There are some updates on games HiTech and The Y Project.
For HiTech there are 4 new concept art screens.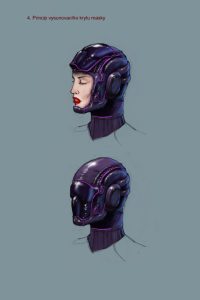 The Y Project
There are tons of new screens and 4 videos , plus one podcast (in german) about this interesting cancelled game.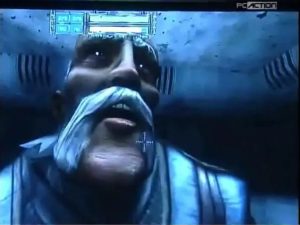 Enjoy and please support Unseen 64 so we can preserve such unseen gems. Thanks.