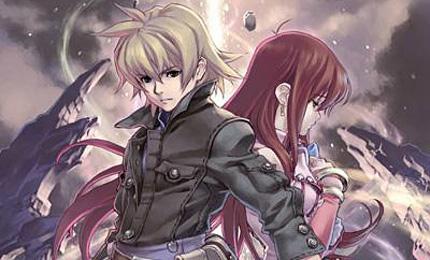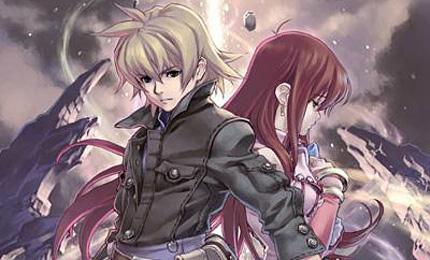 Sands of Destruction is a RPG for the DS that was developed by Imageepoch and published by Sega on September 2008 in Japan (planned to be released in America in January 2010). Robert Seddon has linked us to an interview that  Game Set Watch had with Image Epoch president Ryoei Mikage, and Sands of Destruction Sega producer Yoichi Shimosato, in which they talks about some changes that were made to the game, because of the CERO ratings:
This may be a difficult question, but the high concept of the game, where you are a character who is being compelled to end the world, is very interesting. But why take that and add some very, very traditional RPG fetch quests and anime characters and things like that?

RM: So this is probably the same in Japan, Europe, and the U.S., but the ratings boards — for Japan, it would be CERO — have been cracking down on the game industry. It's been becoming more and more difficult to make games that are kind of out-there.

So, for this game in particular, Kato's original scenario actually came back saying… In the final game, humanoids are ruled by the ferals, the beast men. The humans were food for the beast men in the original scenario, and there were scenes in there where the beast men would actually eat the humans.

Obviously, that would be rated Z in Japan. But for an RPG on the DS, the board felt that it would be more appropriate for the actual gameplay content to be something that even kids can pick up and play.

That's unfortunate — if you had U.S. or Europe as the target market, you would not have had to change that. You would have gotten a Teen rating, maybe, but it certainly would not have been for mature audiences only.

YS: I agree. In my opinion, because this game was made specifically more for the Japanese market, it was appropriate the way we made it. But if it was more geared toward the Western audience, then, as you said, the original idea would have been more fun and compelling.