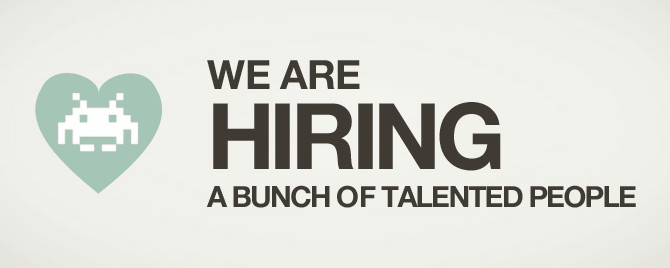 There are some big projects coming up on Unseen64, so we really need to expand our staff for more help (currently, we are only 4 people and 3 are Italians!). We would like to "hire" some new intern editors who are interested in writing articles for the planned Unseen64 Book; a volume in which there will be interviews with developers, articles and a collection of some of the most interesting cancelled games from the 8-bit consoles to the Xbox 360 / PS3 generation. It's a long-term project, but we need to start as soon as possible.
We are searching for someone that is English mother-tongue (or that could write in English very well), who likes to write about video games (please, keep in mind: there will be A LOT to write) and who is capable of and passionate about digging up obscure info. He or she should be able to write at least 1 new article every 2 weeks. Intern editors will try to expand some of the descriptions for cancelled games that we have in the Unseen64 archive; finding more info and writing better / deeper articles for the book. There is a lot of work to do for the book and there's no pay as we are a 100% non-profit website, but we will send a free copy of the Unseen64 book to those who fully worked on it. Are you interested?
Send us an email to info@unseen64.net for more info.