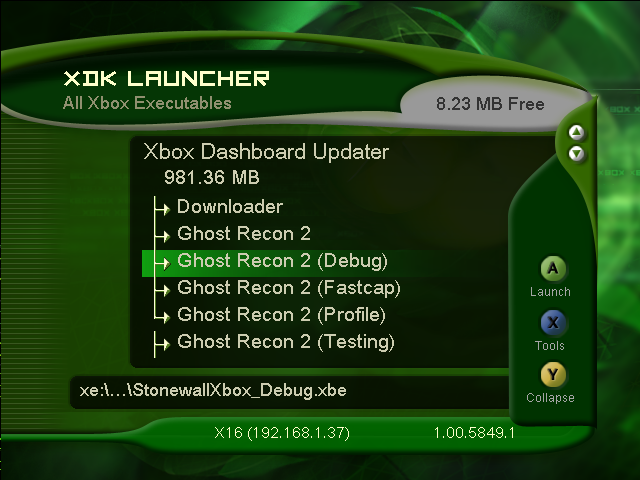 A few old beta / pre-release versions of the following games were found by Steve in an old (original) Xbox Development Kit:
Rainbow Six (late 2004)
XIII (dec 2002)
Brothers in Arms (Nov 2004)
Ghost Recon 2 (aug 2004)
The full XDK dump was shared online ad it's available to be saved. Please, upload it on mirrors if you can, to be sure to preserve all the files. If you find any interesting differences / unused models hidden in the code, feel free to share your finds with the video games preservation community at:
Thanks for your help!
Screenshots by MobCat99