The original Without Warning was a third-person shooter developed by Circle Studio and published by Capcom in 2005 for Playstation 2 and Xbox. As we can read on Wikipedia "Gameplay varies depending on which character is being played. In the case of the Special Forces members and the security guard, is generally fast-paced, as is often the case with arcade-style shooters. The remaining two characters rely far more on stealth over action."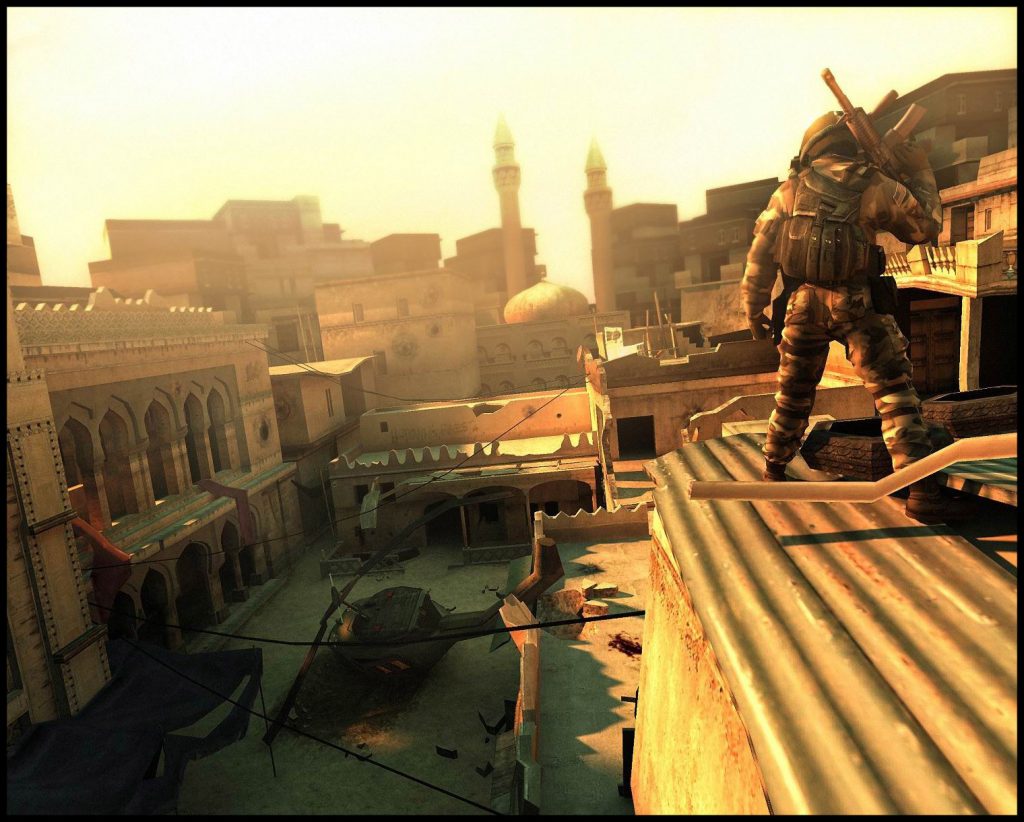 When the first game was released Circle Studio was already working on an early prototype for a sequel, possibly to publish it on the new generation of consoles: xbox 360 and PS3. Unfortunately Without Warning was received with low review scores and sold poorly, making the studio rethink their market strategy.
They switched their resources making DVD games rather than video games, so Without Warning 2 was cancelled. In the end the company was still closed in 2007. Only a few screenshots from an early Without Warning 2 tech demo are preserved below, to remember its existence.
Images: