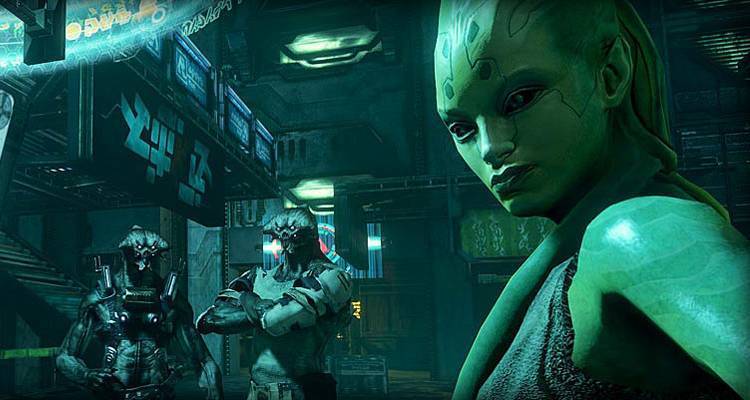 Over the years, we have seen several much-anticipated video games getting canceled, including, Conker Bad Fur Day 2, ZOE 3, Project Titan, Prey 2, Silent Hill: PT, and others.
Some of the reasons for game cancellation are realistic, such as budget limitations, changes in the company, or time constraints. Although cancellation can be frustrating for both gamers and game developers, these reasons are quite understandable.
However, sometimes game cancellations can occur for the crazier reasons possible. Imagine spending all your time making a video game; then it gets canceled because it can't be played on a certain game console or a vengeful wife destroys all the work. Yes! It can happen.
Game development is no simple task; lots of hours and effort goes into it. So, it's wise to know the things to avoid, so your game doesn't get canceled. Here you'll find tips on how to avoid video game cancellation from game developers.