Survive is a cancelled zombie game that was in development by bigBIG Studios around 2009, planned to be released on the Sony PSVita. The team was mostly known for such titles as Pursuit Force and Little Deviants, but they worked on more games for Sony that were never released. Unfortunately as far as we know Survive was never officially announced by Sony, so we don't have details about its gameplay.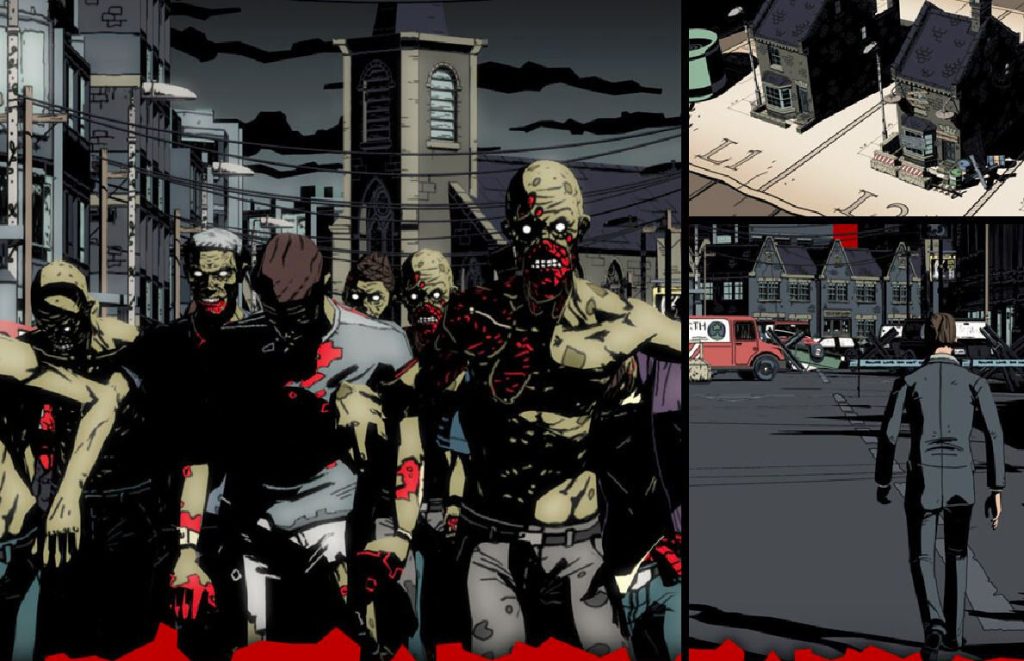 By looking at the only available screenshots, we speculate it was going to be some kind of tower defense / survival adventure set in a zombie-apocalypse world. In 2012 Sony closed bigBIG Studios: some images from Survive are preserved in the gallery below to remember the existence of this lost project.
Thanks to Tonz for the contribution!
Images: