Cold Fear is a 3rd person shooter horror title developed for the PS2, Xbox, and PC. Developed by DarkWorks, published by Ubisoft and released in 2005.
Development:
Cold Fear didn't start as a horror title, based on information and speculation, darkworks was working on several new projects with several publishing and developing houses. In 2003 when DarkWorks was working with Capcom thier project: Lost Mantis/USS  Antarctica was canned. In 2004 DarkWorks worked with Namco U.S. on a new title. The game was Time Crysis Adventure. However the game, much like Lost Mantis, was canned, but not before Ubisoft stepped in and took over the project. TC: Adventure evolved into the game Cold Fear. There are several Concept Art images that remain of Time Crysis: Adventure. You can view the Concept Art below:

Alpha Stage:
Prior to the games release Cold Fear orignally looked more detailed and gritty. The enviroments showcased in these screenshots are different in the final version – similar but different. The main chracter in this build was not from the USCG (United States Coast Guard) but part of the Navy Seals and was involved in the operation that invaded the russian ship at the begining of the game.  (CLICK TO ENLARGE THE SCREENSHOTS)
Tom Hansen Background
In the alpha build, Tom Hansen was a 29 year old captain of the navy seals – he wasn't part of the USCG (United States Coast Guard). It can be assumed that – much like the final version – the navy seals was wiped out. Making Tom Hansen the last survivor on the russian ship. It's possible that Tom was the leader of that Navy Seal group.
Concept art of Tom Hansen in the Navy Seals  [Alpha Build].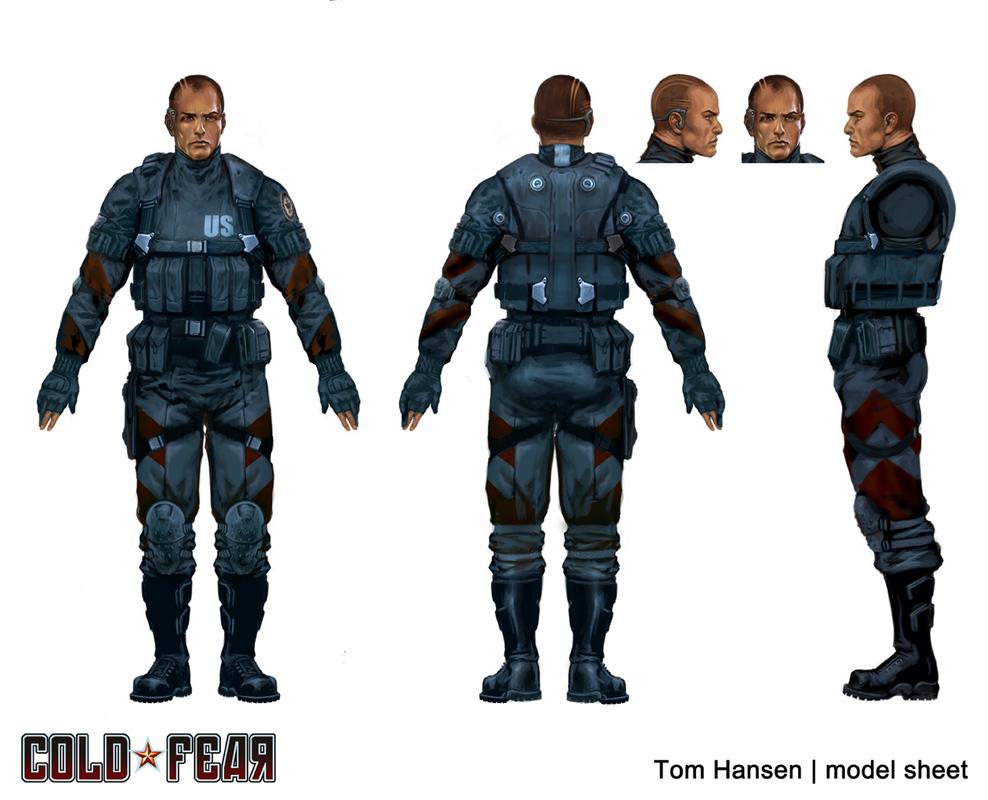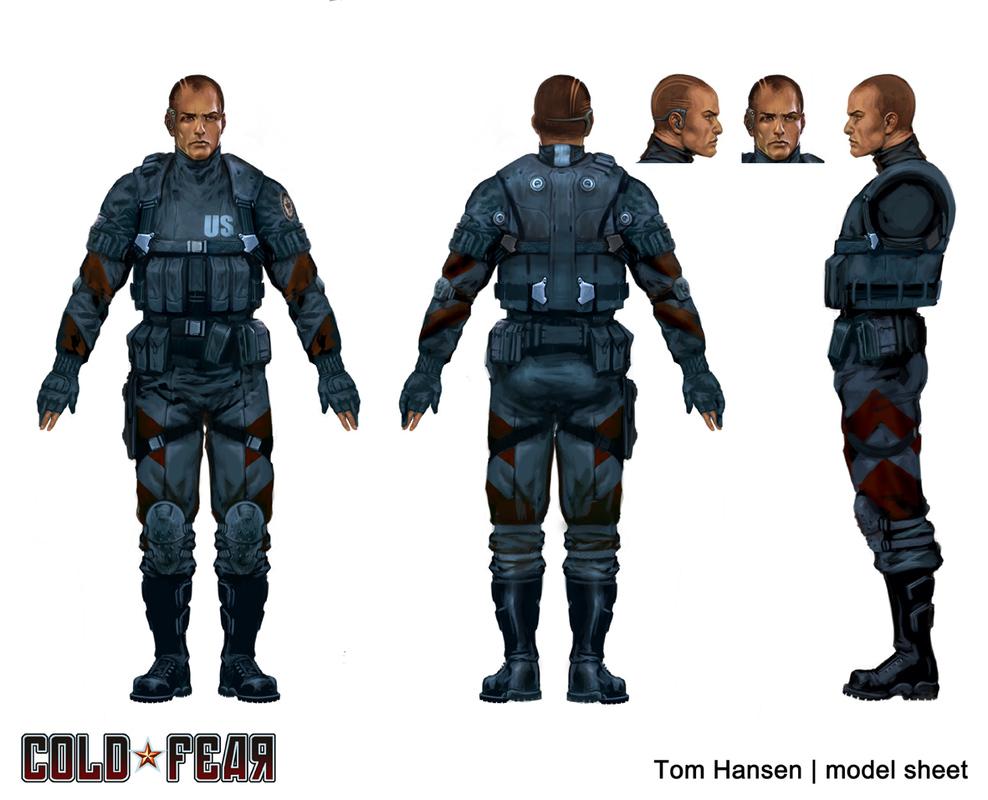 Irina Yercenko (Anna)
In alpha build, Anna was known as Irina. She was a 27 year old Russian Secret Service Agent. It's unkown what her goals and or objectives were. It's also unkown if she would be found on the ship when Tom explores a way to escape orwould work together when they board the russian ship together.
Concept art of irna in the alpha build.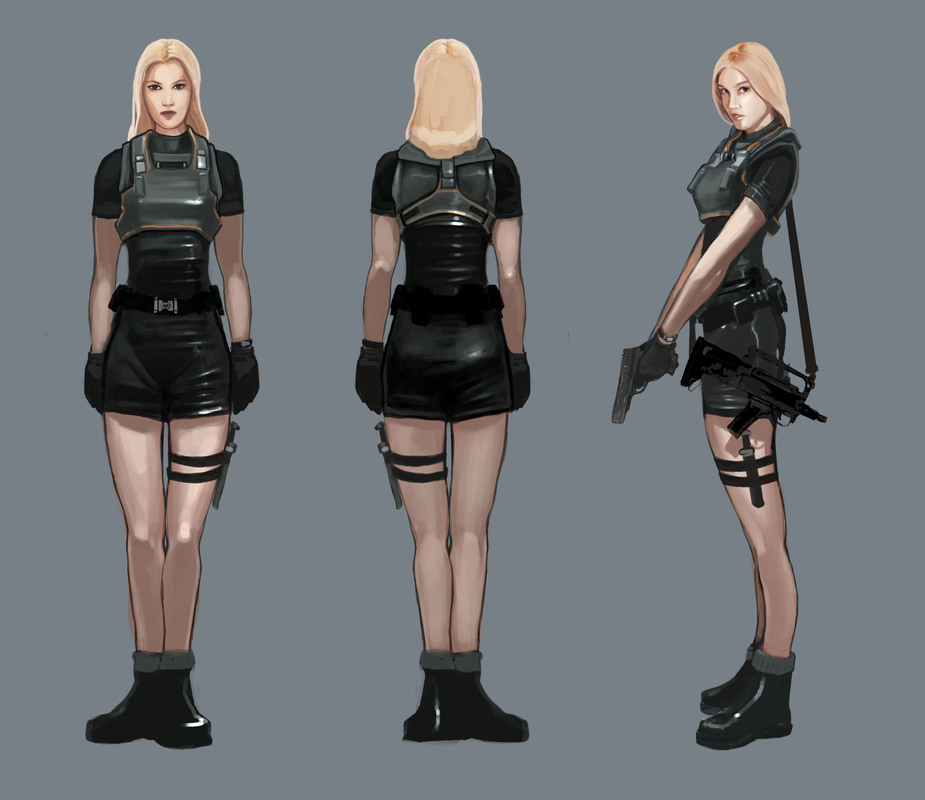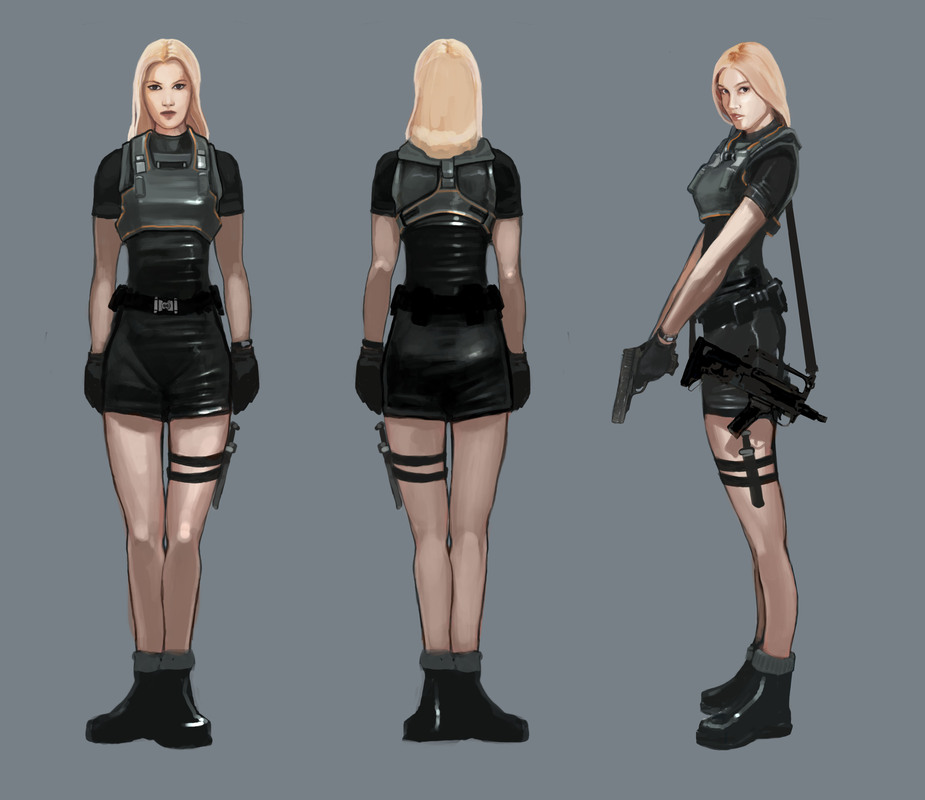 Alpha Concept Art:
Both Tom and irna posing. Background info can be seen at the top of the image. 

Beta Stage:
With the alpha build scrapped – with few of the names, characters, plot reused – the entire project was overhauld. With the characters Tom Hansen not being part of the Navy Seals, but being part of the USCG (United States Coast Guard) and Irna became Anna. However she wasn't a russian agent but the doughter of a scientist. The settings remained the same (with minor tweaks) and the story changed, but not completely overhauld.
Concept Art [Beta]
Tom Hansen concept Art [Beta Build]
Tom Hansen's face from his alpha build was going to be reused again for his USCG look. His face was later changed from his bald headed Navy Seal look to a character with wavy blond hair. As you can see in the concept art below: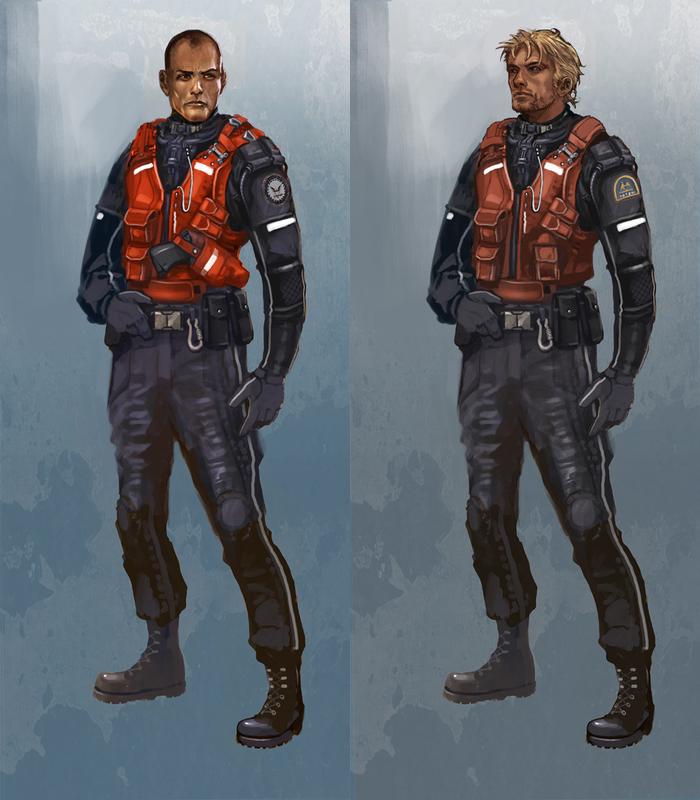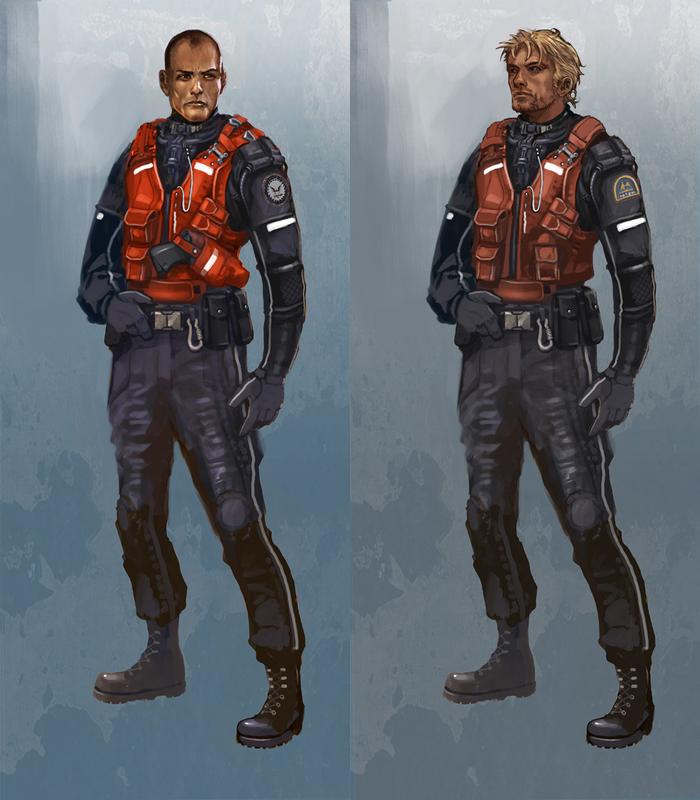 Anna Concept Art
The female character of the game evolved from a russian secret agent to the doughter of a scientist. At this stage of development she was known as Lubna before being known as Anna. Based on the concept art she evolved many times as you can see below. (CLICK ON IMAGES TO ENLARGE)
Beta Screenshots
While there are few beta screenshots, none of them show anything drastically different. There are screenshots of the game with enemies in different areas and different animations. This image below shows shows Tom Hansen weilding an SMG with one hand. The animation in question does not appear in the final game. This screenshot is the only known screenshot to show this animation in action.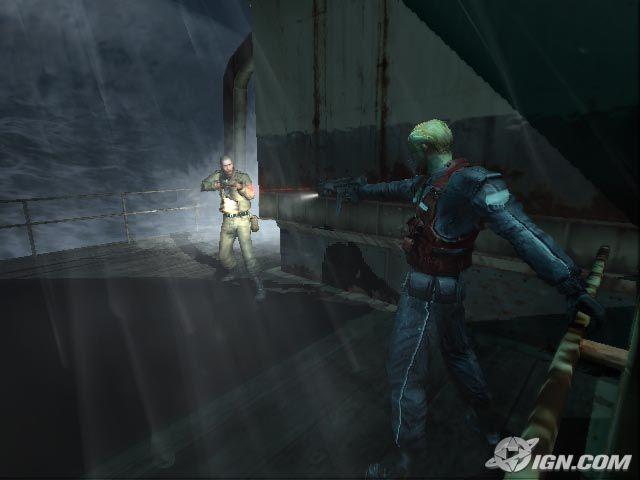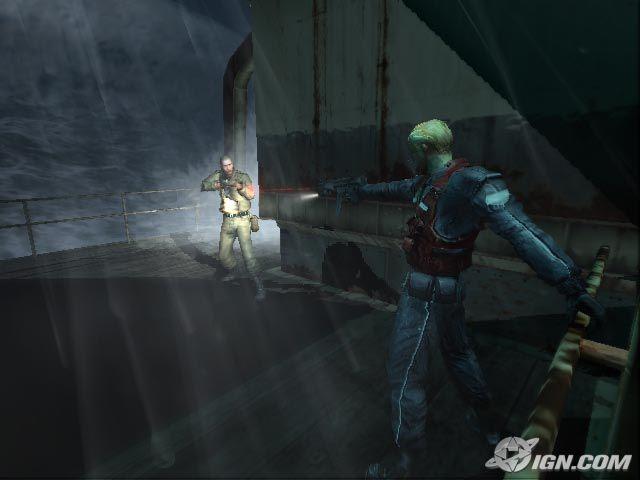 Scources that made this article possible:
http://www.darkworks.com/?page_id=2422
http://www.fatprod.com/coldfear.html
Special thanks to Refurs for making this article possible!
What do you think about this unseen game? Give your vote!
Would you like to add more info, screens or videos to this page? Add a comment below!
(your first comment will be moderated before to be published)

Latest posts by U64 Staff & Contributors
(see all)