Project Advena is a cancelled sci-fi, survival adventure game that was in development by IllFonic Ltd and Psyop Games around 2015 – 2016. The game was officially announced by the team and a short description was available on their old website:
"Alone, and marooned on an alien world, a humble space freighter pilot must face dwindling resources, a hostile environment, and his own internal demons to make his way toward his only hope for rescue, a flickering beacon forgotten on a precipitous mountainside. Each step on his journey threatens to bring him face to face with his imminent mortality, dwindling supplies, strange creatures, and the deepening shade of his own solitude."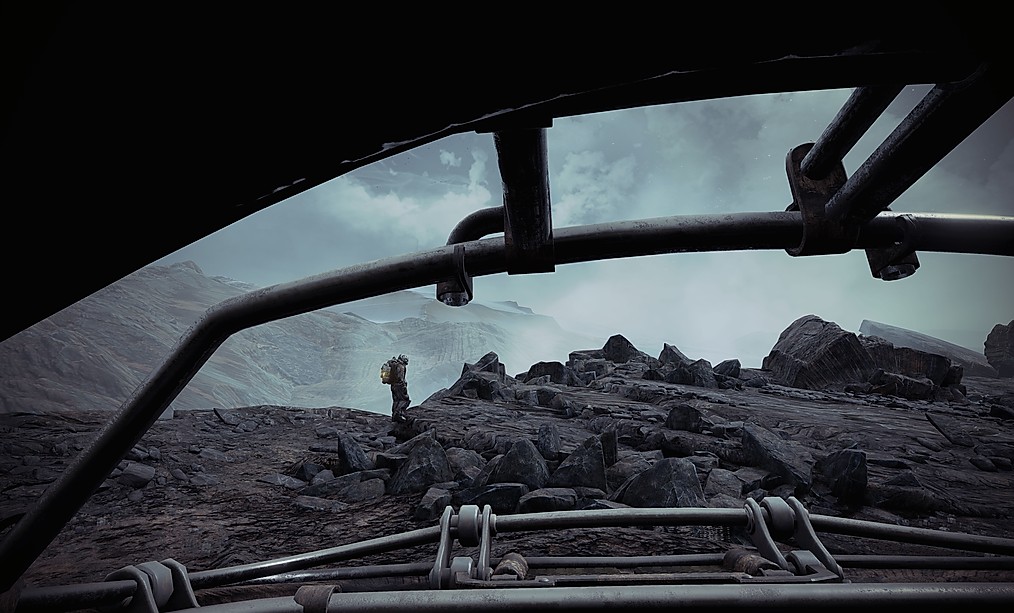 Venture Beat also published an interview with Illfonic in late 2015:
"After THQ shut down, we started doing work for hire putting our CryEngine knowledge to good use, and we worked on Star Citizen, Evolve, Armored Warfare, Sonic Boom … the Team Challenges … a tech demo with AMD, Crysis 3, and some other really cool unannounced projects.

Currently, besides Friday the 13th: The Game, we are working on Moving Hazard and Project Advena — a working title — with Psyop Games, along with relaunching Nexuiz real soon. In addition, we are continuing working on our MMO Revival, which is build in stages and has a pretty cool update coming to Phase 1 real soon."
Nothing more is known about Advena's gameplay. Only a few promotional images are preserved below, to remember its existence. After a while the game quietly vanished, while Illfonic switched their resources on different projects. We can speculate Advena was not proceeding as planned and the team decided to focus their efforts on more secure and profitable projects.
Thanks to Daniel Nicaise for the contribution!
Images: