Wild Summer is a cancelled action adventure that was in development by Novarama around 2005 / 2006, planned to be released on Xbox 360 and PC. Gameplay would have been similar to Rockstar's Bully, with a young protagonist exploring an open world city using parkour moves, resolving missions and… stealing panties?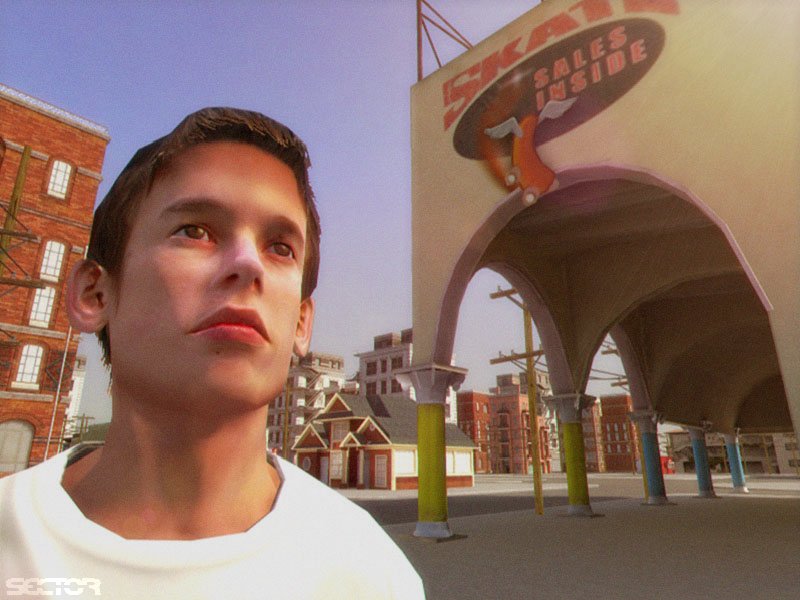 Players could go out for drinks, flirt with girls and do other "youth leisure activities", as covered in a 4Gamer preview (translated from Japanese):
"The range of activities is not limited to the city, but you can also travel to Sun City University and the neighboring town of El Serito. What you do in this space is entirely up to you. That's why you go to parties and do bad things with local gangsters. […] one of the main objectives is to win Jessica over, the girl of your dreams."

"[…] while jumping between buildings from roof to roof, I found a gang of young shaved heads in dragon shirts. […] At this point, the player was pressed against the binoculars and instructed to steal three panties that hang outside a window on the rooftop. This seems to be the initiation (rite of passage) for joining the gang."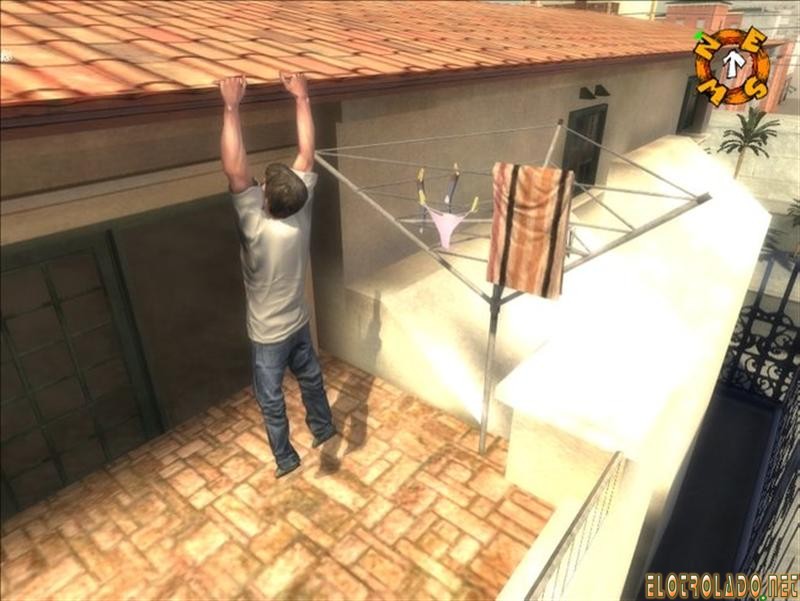 Today Novarama are mostly known for working on Reality Fighters and the Invizimals franchise. As we can read on their site:
"Novarama began working on PC titles, releasing Fallen Lords: Condemnation in 2005 all over Europe. We then moved on to Wild Summer, a PC / Xbox360 adventure title, which was cancelled and never saw the light of day."
Thanks to David for the contribution!
Images:
Videos: