Switch is a cancelled FPS that was in development by GRIN around 2006 (after they finished working on Ghost Recon Advanced Warfighter for PC), planned to be released on the Sony PSP. It seems the game was officially announced by the company, and they wanted to launch it along with some kind of hardware add-on for the PSP. Not much information is still available online, but we know the game was set on a space base, following a sci-fi story similar to Alien.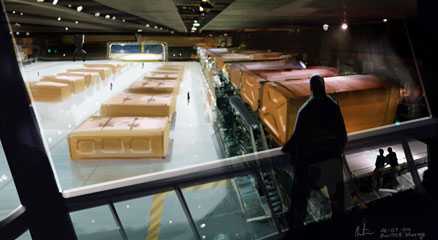 Some Switch concept art was shown by the company at the time and a 3D model was shared online by a former GRIN artist. These images are preserved below, to remember the existence of this lost game.
In the end GRIN had many more canned games when the company bankrupted: Streets of Rage Reboot, Strider, Wanted 2, Tower, Final Fantasy Fortress.
Images: