After releasing Prototype 2 in mid 2012, Radical Entertainment started working on the third chapter of their series, hopeful to quickly releasing it as one of their last games for the 7th generation of consoles or even better as a launch title for Playstation 4 and Xbox One.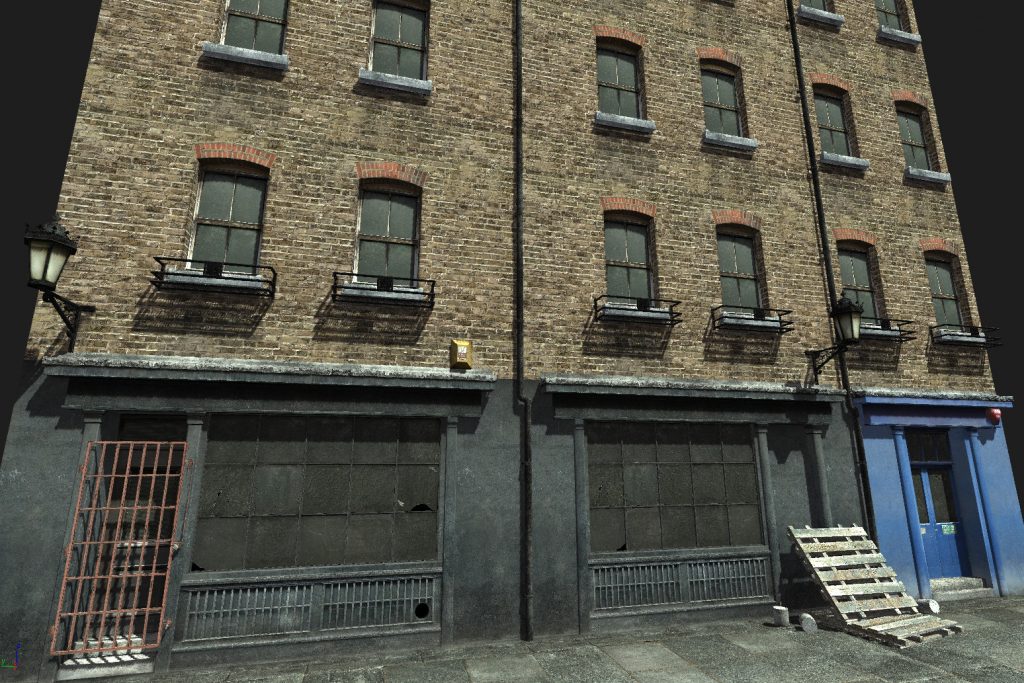 Unfortunately Prototype 2 did not sell as expected: the team was already in financial difficulties and their parent company decided to layoff part of their staff, cancelling plans for Prototype 3. As we can read on Kotaku:
"Although we made a substantial investment in the Prototype IP, it did not find a broad commercial audience. Radical is a very talented team of developers, however, we have explored various options for the studio, including a potential sale of the business, and have made a difficult conclusion through the consultation process that the only remaining option is a significant reduction in staff. As such, some employees will remain working for Radical Entertainment supporting other existing Activision Publishing projects, but the studio will cease development of its own games going forward."
While Prototype 3 was never officially announced by Activision nor Radical Entertainment, fans of the IP are still asking for it. In June 2019 a few screenshots from an early development version of Prototype 3 were found online. We saved these images in the gallery below, to preserve what remains of this cancelled project.
Images:
What do you think about this unseen game? Give your vote!
Would you like to add more info, screens or videos to this page? Add a comment below!
(your first comment will be moderated before to be published)