Evil Spell is a cancelled beat 'em up / hack & slash that was in development by Dark Ride Studios for Xbox 360 and Playstation 3. The team was established in 2010 by ex Grin developers after their former company closed down. They wanted to create simple, low-budget projects to pitch to publishers to receive funds and support, then release them on Xbox Live Arcade and Playstation Network.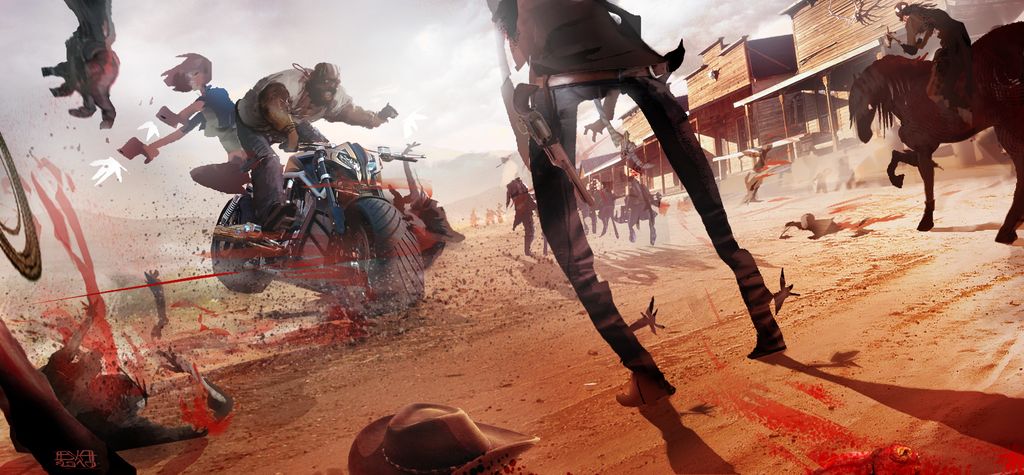 In Evil Spel you would have been able to choose between 12 different characters, each one with their one combat style, weapons and skills. For example there was a medieval knight, some kind of WW1 soldier, an evil alchemist and a modern-age street-gangster.
As you can imagine the game was set in different time periods, so they could offer a good variety of levels, enemies and weapons. For example in the early prototype shown by the team at the Game's Developers Conference 2011 we can see a medieval area mixed with a modern-day street.
In the end we can speculate Dark Ride Studios never found a publisher interested in their projects and were not able to complete Evil Spell. Only a few images and prototype footage are preserved below, to remember the existence of this lost game.
Images:
Videos:

What do you think about this unseen game? Give your vote!
Would you like to add more info, screens or videos to this page? Add a comment below!
(your first comment will be moderated before to be published)