Project V13 was the codename originally used for Interplay's original attempt at creating Fallout Online, an overly-ambitious MMO that was initially in development in 2006 by Engage Games Online, then by Micro Forté and in the end by Masthead Studios, before to be finally cancelled.
The original Project V13 MMO was canned after a lengthy court case with Bethesda as Interplay lost the rights to make the MMO using the Fallout IP. Interplay could have probably tried to rework their MMO into an original IP, but we can assume they understood it would have been difficult to successfully develop and complete a quality MMO without enough money and without a recognized IP to work with. That's when they decided to redesign their game as a classic isometric turn-based strategy RPG using a new setting, but still similar to the original two Fallout games. This kind of project is something they could have easily completed with way less money, using their previous experience on strategy RPGs.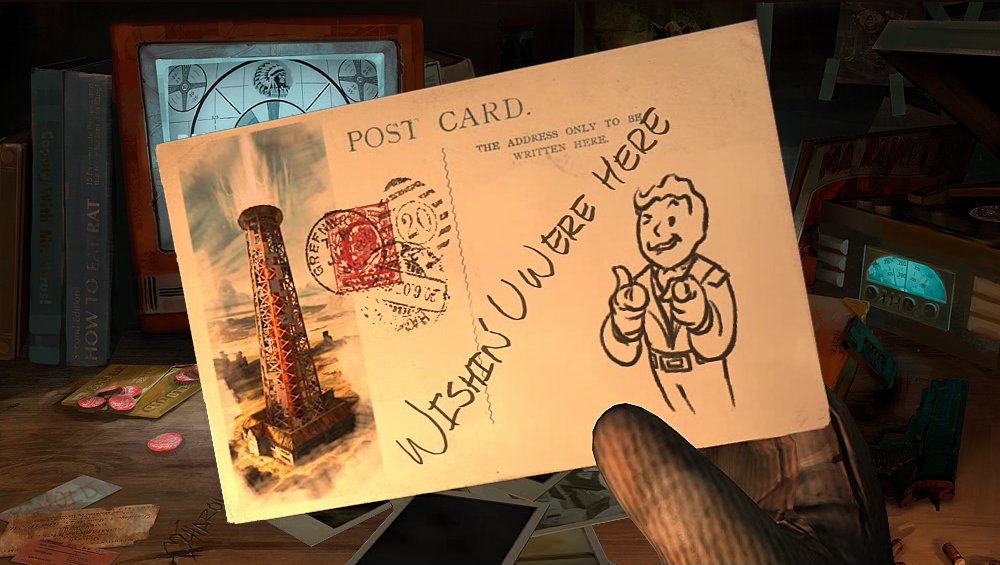 To work on this second version of Project V13 Interplay decided to reconstitute the previously closed Black Isle Studios, using their fame to hype up the game, even if only Mark O'Green and Chris Taylor were back from the original team. In december 2012 Interplay and Black Isle opened a crowdfunding campaign to raise funds to create a prototype of their new strategy RPG, raising slightly over $6000.
Donating to the campaign gained access to the Black Isle Forums on which they posted updates and pieces of concept art from the game, as well as a picture of the tabletop prototype that they were using to test out the rules for the digital game.
Here's the original details available on the Black Isle website / crowdfunding campaign:
"Project V13 (PV13) is the first planned Black Isle Studios release in years, a post-apocalyptic strategy RPG. You will create a character to represent yourself within the game world. Your character will be a hardy adventurer from a variety of backgrounds; one of the last remaining humans, a new breed mutant, or a technologically advanced cyborg. The choice is yours.

Once you have determined your character's background, you will found your "colony". From a deserted city, a broken down military base, or even the ruins of an oil pumping station, the colony will be yours to rebuild and control. Attract non-player characters for guards, peons, scientists, and other activities. Or, if you are the type that so desires, shanghai the NPCs. Put them to work rebuilding your society and improving your colony.

Meanwhile, you will experience grand adventures to gather the resources and ancient technologies as well as fight back the enemy hordes. Your character will gain experience, advance skills, learn new talents and gain access to incredibly powerful equipment. Or die trying.

Explore the world, meet friends, and fight your neighbors for control of resources. PV13 will be your chance to rebuild a devastated world.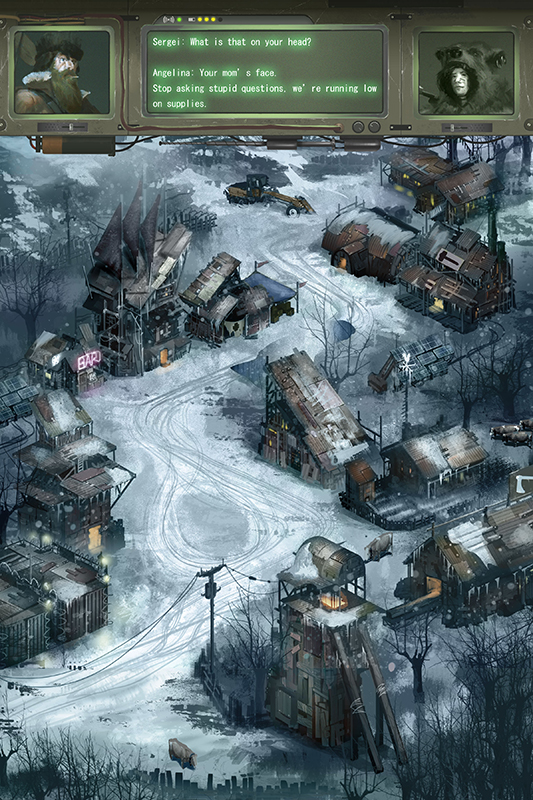 About the Team

We're an experienced team of game developers. We love the post-apocalyptic genre and want to do something exciting with it. PV13 has been in development for years, but we've had to make some major changes recently. We believe the changes are for the better and we're excited about working on this new iteration of PV13.

We Need Help

But we can't do it alone. We need to raise money to put together a prototype. We need more developers and staff. This is a big world we're developing.

The prototype will be a "proof of concept". It won't have the entire world or a finished game. We've got some great ideas, but they haven't been tested in the crucible of actual play. We need time and money. We'll have most, if not all, systems in the proof of concept. We'll be able to run around the world, interacting with NPCs and objects, basic combat, building and worker management, and test the other core gameplay mechanics.

We can then use this prototype to raise the additional funds necessary to complete the game.

Our backers will have immediate access to a private forum, where you will be able to interact with the developers. You'll have the earliest possible access to the friends and family beta test towards the end of development. You will be able to influence the game's ultimate direction by providing valuable feedback.

Sounds great, but what will you do with my money?

We have been working hard behind the scenes to resume operations as Black Isle Studios. Since we are no longer constrained by licensing issues, we have the opportunity to build a new IP from the ground up and there is a lot more latitude to unleash our creativity, try some new ideas and even incorporate your suggestions. Our goal at this stage is threefold: 1) prove to management that you want Black Isle Studios resurrected – and all the history and tradition of excellence that goes with it; 2) to continue to staff up BIS and complete our PV13 game design; and 3) to develop a tech demo/ proof of concept for our design that will open the doors to additional funding."
Unfortunately feedback on this new project was not very good, only hardcore fans of Black Isle and old-school strategy RPGs supported the crowdfunding campaign, it was not enough to really develop a playable prototype and raise more funds. Interplay quietly removed any references to Project V13 from their website, the supporters' Forum were closed down sometime later and there are no official statements on what happened to it.
As wrote by machiavalium on Reddit:
"After seeing it and realizing it was months past the deadline, I decided to check it out again and see where the project stood. It hasn't changed much at all, in fact the ability to donate was still up and running until August 15th, 2014, eight months past the original deadline and two months past the Forum deadline. They ended with only $6,630 (Campaign Successful!), with donations trickling in once every couple months according to their feed.

They haven't provided public updates since January 3rd, despite continuing to take donations for another eight months. Did anyone around here contribute? Has anyone heard any news? Or was it really just a shady cash-grab by Black Isle/Interplay?"
Only a few concept arts and a photo from the tabletop test-game remains to remember this unreleased project. On September 2016 Interplay sold off all their remaining intellectual properties and video game assets, ending their long troubled existence.
Thanks to True Patrician for the contribution!
Images:
Videos: