Shadow Realms was a cancelled online action RPG in development at BioWare Austin. It was originally scheduled for release in fall 2015 exclusively on PC with no immediate plans for a console port. The title's cancellation was announced on February 9, 2015. However, thanks to multiple anonymous contributors related to the project, we have been able to preserve a plethora of insider information about it that was never disclosed by BioWare officially.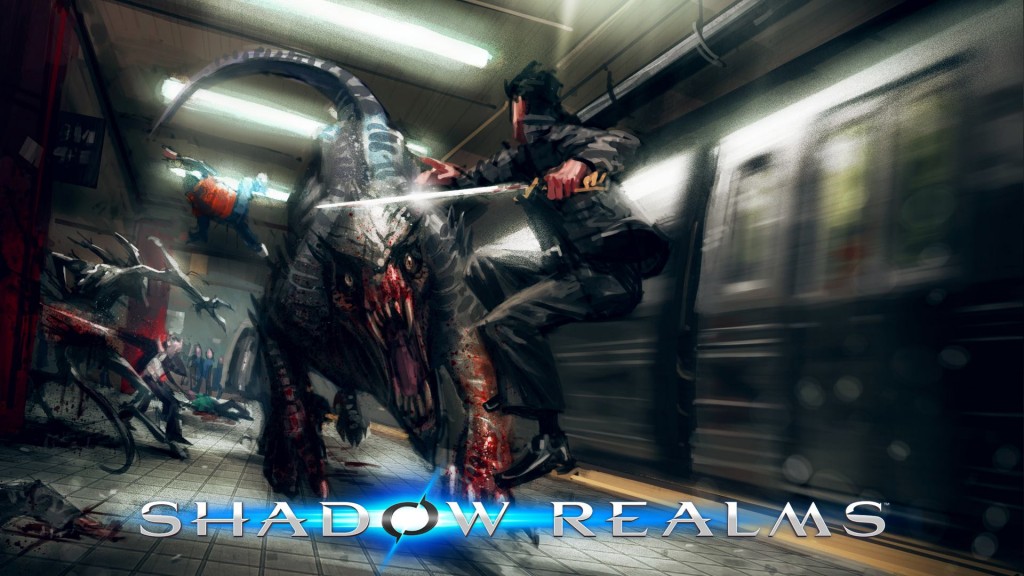 It was a game conceived by BioWare Austin in late 2013 as a 4 v 1 online multiplayer experience; with full production commencing by early 2014. According to one former employee of the company, its realization long preceded the announcement of other 4 v 1 titles, such as Evolve. Despite countless comparisons between the two by the press and consumers alike, our source emphasised that two were thought of completely independently of one another.
The World of Shadow Realms
BioWare Austin's team envisioned a universe wherein Earth existed parallel to another world dubbed 'Embra'. This alternative realm was populated by all manner of monsters inspired by gothic literature, including werewolves, gargoyles, wraiths and even zombies; as well as rejected creature designs from Dragon Age: Inquisition, repurposed. The story of Shadow Realms was to chronicle the discovery of Embra at the hands of a group of gifted teenagers in the 21st century. Soon realising they possess the ability to wield powerful magics, they are faced with the task of repelling the dark forces of Embra, whose invasion threatens the fate of Earth itself.