Deus Ex is a highly popular sci-fi first person action RPG set in a dystopian future on Earth. There are currently four games in the series: the first two were developed by Ion Storm, while the third and fourth games were developed by Eidos Montreal. However, it was  Ion Storm who worked on two ultimately scrapped, alternative versions of the third installment, which were called Deus Ex: Insurrection and Deus Ex 3 respectively.
Art Min was a programmer on the second game in the series Deus Ex: Invisible War, as soon as development was finished on this he became project lead on Insurrection. There were at least four different story lines set out for this iteration of the game and many of the core concepts, were thought out.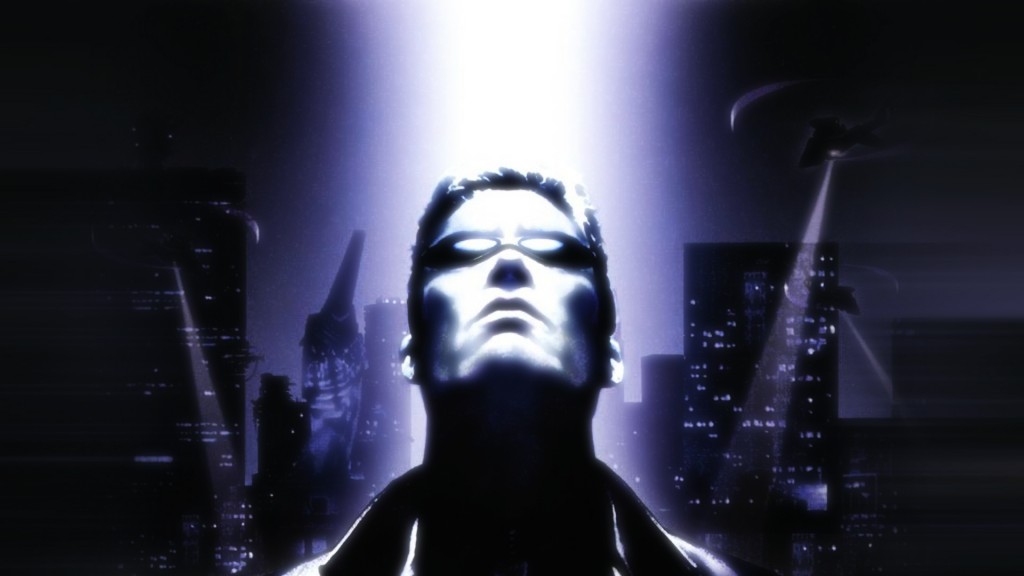 In a initial design document submitted in February 2004 many of these concepts can be seen with the team vision for the game being to create an accessible and believable Deus Ex game with emotional depth and epic choices. It was slated to be released on both the Xbox and PC platform but what is interesting is, it is noted that a PS2 version would be made if an external team could be found to make it, and the "Xbox 2" for launch if green lighting was approved as soon as possible.
At the time of writing this document the team were in pre-production and were ready to go to full production by July 1st, 2004, it was written that they would have the game finished by January 2005. There is a very high concept for the game that is described, the game was to be based in 2027 and that there were five superpowers in the world who would either rise or fall depending on the intelligence that you would give to them.
The game setting was that America was falling into bankcruptcy and the other rising superpowers like China and Russia were trying to utilise this and bankrolling insurgents on U.S. soil. The EU was also trying to bring the U.S. under the jurisdiction of international bodies like the UN. The U.S. is also split in two with patriots who want to keep the U.S. as is and the globalists who want the EU control.