Metal Lancer is a cancelled first-person space shooter that was being developed by Yuji Naka for Mega Drive / Genesis in 1990. It's the last project on which the the legendary japanese programmer worked on before Sonic The Hedgehog (1991). As we can read from a 2016 Denfaminicogamer interview with Naka, the game's main character was a girl who controlled a space robot. Metal Lancer would also have featured complex scaling effects similar to what the SNES could accomplish with Mode 7.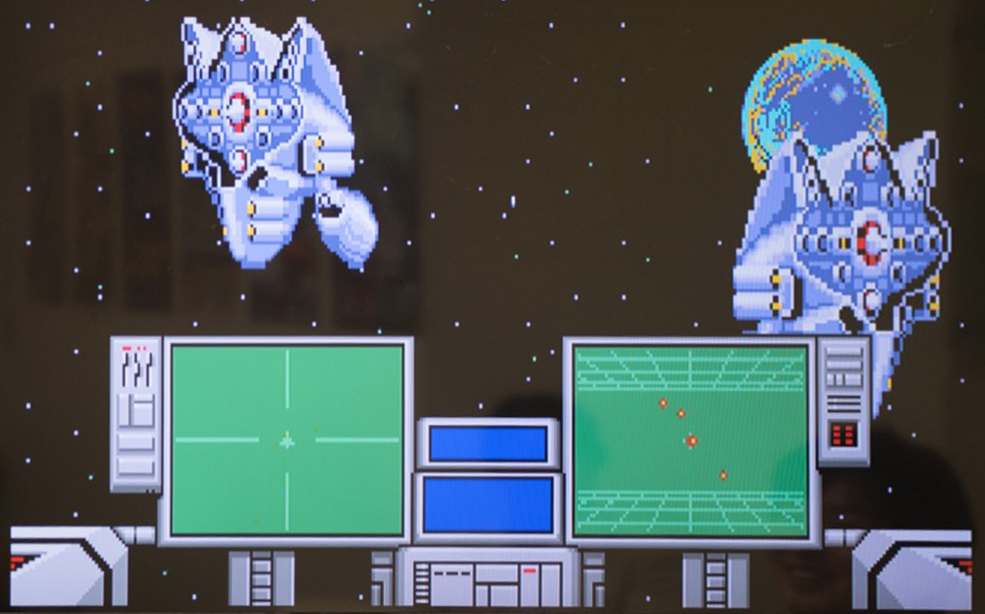 Unfortunately, Naka doesn't say in the interview why he dropped the project, though we can speculate that either he simply found the game too complex to develop on a Mega Drive or Sega just wanted him to work a more promising title like Sonic.
Thanks to Youloute for the contribution and Michele Zanetti for the japanese translation!
Images: