Privateer 3: Retribution is the cancelled sequel to Privateer 2: The Darkening, a space flight sim series started in 1993 with Wing Commander: Privateer. This third chapter was in development by Origin Systems' Wing Commander team in Austin around 1997 / 1998, using the Wing Commander Prophecy engine and planned to be released by Electronic Arts on PC.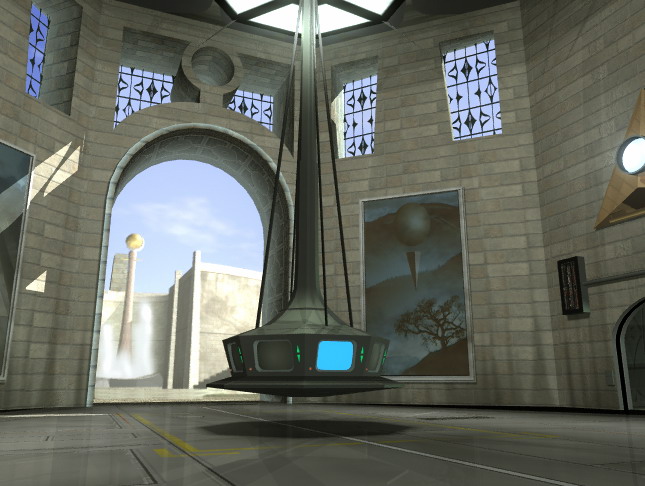 Players would be able to freely explore a sandbox universe, flying from planet to planet selling items, shooting down enemy ships and resolving similar space-missions. Computer Games Strategy Plus magazine even published a long Privateer 3 preview in their May 1998 issue, with more details about the game's story, characters and gameplay. If you have a copy of this magazine and could take some photos from the preview, please let us know!
Following the success of Ultima Online EA decided to focus Origin Systems on online games, and Privateer 3 was quietly canned. You can download the Privateer 3 game script on WCNews.
Images: