Lada Racing Club 2 is a cancelled racing game that was in development by Geleos Media, planned to be released on PC. The first Lada Racing Club was quite hyped before its release: the team promised full tuning from russian AvtoVaz company, being able to build the car of your dreams from real existing parts, impressive graphics and physics. Players would have been able to drive around a super realistic Moscow, so detailed that if you live in the city you could even drive to your real-life home.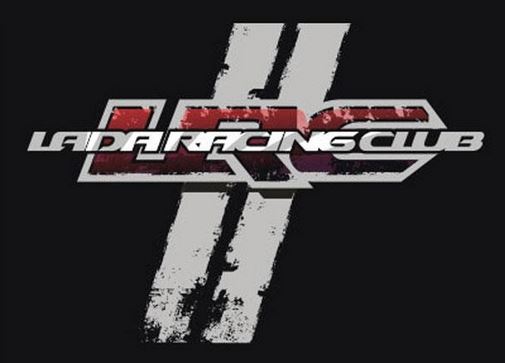 Unfortunately when the game was released in 2006 players were not happy: Lada Racing Club had a ton of bugs, poor AI, boring tracks, weak customization, and it could be completed in just 3 hours. After receiving criticisms Geleos Media promised to improve everything in Lada Racing Club 2, but players heavily boycotted the project and the team couldn't raise enough money to fully work on the sequel.
Thanks to Josef for the contribution!
Video: