Baten Kaitos: Eternal Wings and the Lost Ocean is a now cult-classic RPG developed by Monolith Soft and tri-Crescendo, and published by Namco for the GameCube in 2003. A prequel titled "Baten Kaitos Origins" was published in 2006 directly by Nintendo, which a year later officially purchased the majority of Monolith Soft's shares from Bandai Namco.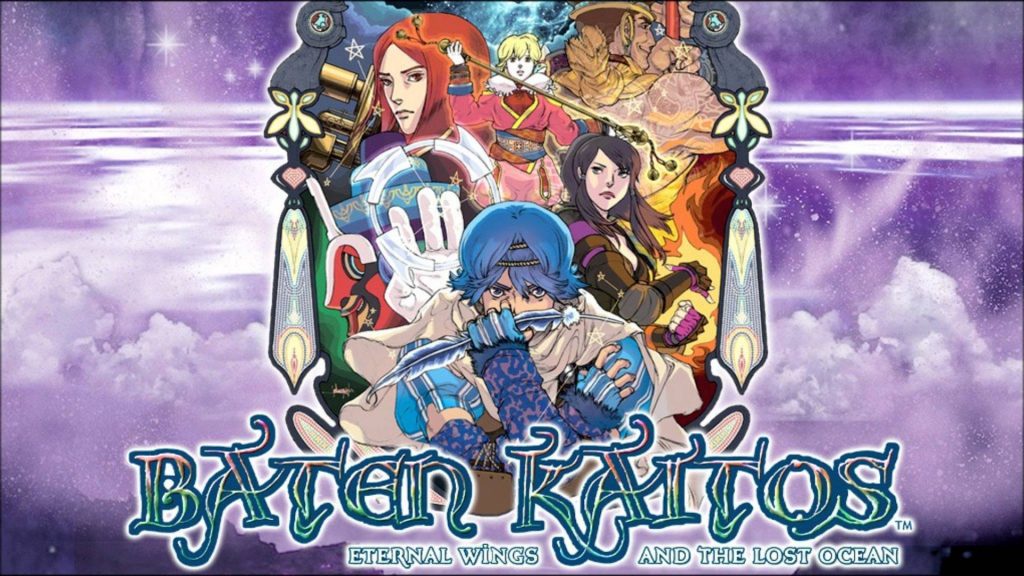 Just before Nintendo's acquisition of Monolith the team started working on the third Baten Kaitos, but the project halted when Namco sold them to Nintendo. We can assume this "Baten Kaitos 2" (as it would have been a sequel to the first game) would have been developed for Wii, as the console was released in late 2006 just a few months after BK: Origins. Yasuyuki Honne (director and producer for the Baten Kaitos series) unveiled some details about their "Baten Kaitos 3" on Twitter in September 2018, as translated by a ResetEra user:
"It's been more than 10 years since the release of Baten Kaitos II, and even now it pains me that I continue to receive requests for a sequel. I think the statute of limitations has run out, so I can say a little bit about it. Immediately after the release of Baten Kaitos II, Namco (now Bandai Namco) worked on a sequel up until the pre-production phase, but just before Baten Kaitos III could become a reality, the story ended due to the circumstances of the involved parties.

If we made it, it would have been grand-scale game with settings at the bottom of the sea, on land, and in the sky. There's a large amount of concept art for the sequel sealed away at Bandai Namco. Requests for a sequel should be directed not just to myself and Monolith Soft, but also to Bandai Namco."
Unfortunately at the moment it seems unlikely that Bandai Namco would ever share or use concept art from this unrealized third Baten Kaitos project. The two released games sold poorly and even if Nintendo would have not acquired Monolith it's possible that the game would have been cancelled anyway, just as it happened with the announced (and canned) "Baten Kaitos DS".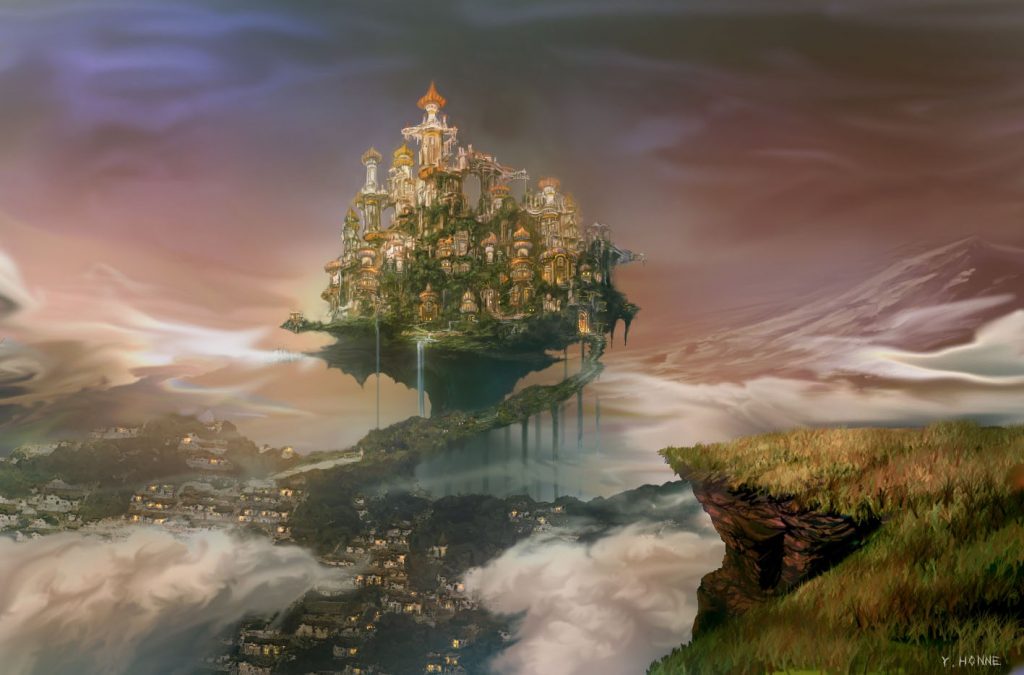 As we can read on Wikipedia:
According to Sugiura, Monolith Soft's relations with Namco had undergone a negative change after Nakamura retired as head of Namco in 2002, three years before the merger with Bandai. The company underwent changes and Monolith Soft felt they were being given less creative freedom, and the newly-created Namco Bandai was less willing to take creative risks. The company then received consultation from Shinji Hatano, an executive director at Nintendo, who advised them to continue creating innovative projects. Spurred on by Hatano's supportive attitude, Monolith Soft decided to break away from Namco Bandai to become a Nintendo subsidiary; this provided Monolith Soft creative freedom in exchange for software development exclusivity for Nintendo platforms. Nintendo's purchasing of the majority of Monolith Soft's shares from Bandai Namco Holdings was publicly announced in April 2007.
After the cancellation of the third Baten Kaitos, Monolith Soft developed and released many new games loved by fans, such as Soma Bringer, Disaster: Day of Crisis and the Xenoblade Chronicles series.