The original Metal Slader Glory is a sci-fi visual novel / graphic adventure developed by HAL Laboratory and published in 1991 for the Nintendo Famicom. The game's plot is similar to many popular mech-anime series, with a group of young boys and girls fighting against their enemies using cool robots.
As we can read on Wikipedia the game soon became a cult-classic and a sought-after collector's item in the secondhand market due to its quality and its rarity. This may be the reason why Nintendo and HAL initially decided to create a new Metal Slader Glory for their Nintendo 64 DD Add-on.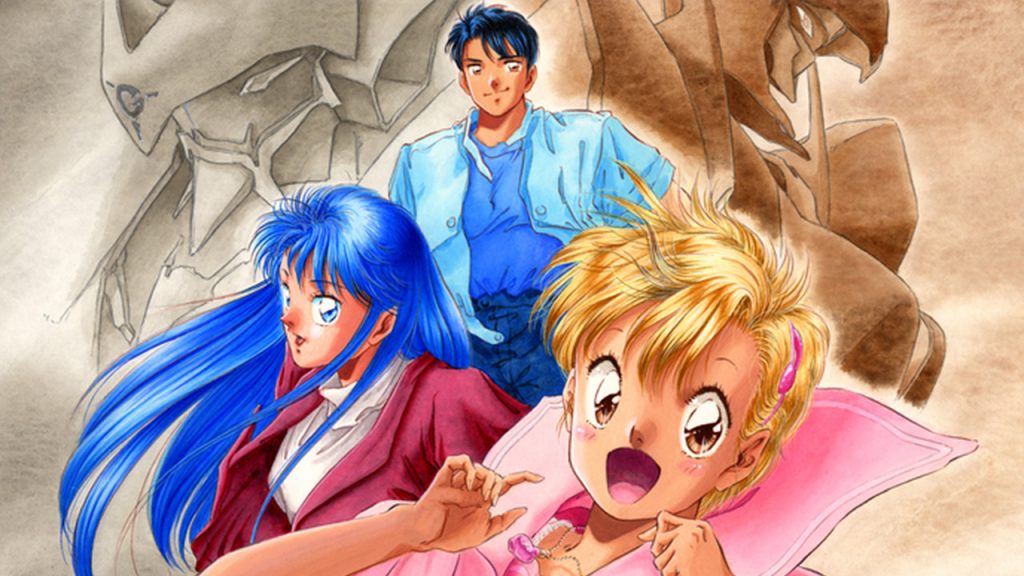 As revealed by Metal Slader Glory scenario director & character-designer Yoshimiru (よしみる) in a doujin booklet he published a few years ago and later in a series of tweets, it seems Metal Slader Glory 64 would have been a sequel / prequel, as the main character was planned to be Kisaragi Yayoi, a girl who (as far as we know) is just a secondary NPC in the original Famicom game (plus he also revealed they planned a new character named Uzuki). The team also wanted to use many of the 64DD features, such as its internal clock and rewritable disks.
Unfortunately after a while Metal Slader Glory 2 was cancelled – maybe because Nintendo kept delaying their 64DD – and instead the team developed a simple remake of the first game for the Super Famicom under the title "Metal Slader Glory: Director's Cut", later released in 2000 as the last official game ever published for SNES in Japan.
We can only imagine how many more obscure lost cancelled games for N64 are still hidden out there to be discovered one day.
Thanks to VGDensetsu for the contribution!
Images: