HiTech is a cancelled action / stealth game that was planned for Playstation 3, Xbox 360 and PC in 2006 / 2007 by Illusion Softworks (now known as 2K Czech), the team mostly known for the Hidden & Dangerous and Mafia series. The project was still in early development and without a playable prototype when it was canned. Only a concept video was created to pitch the game to publishers, but unfortunately they did not find any company interested and had to cancel it. Instead, they continued working on Mafia II, later released in 2010.
The project was lead by Daniel Vávra, game designer who worked at Illusion Softworks since 1998 on Hidden and Dangerous and Mafia I & II. Vávra shown the HiTech concept footage in 2007 during his presentation titled "How to make a game" and the video was later uploaded on Youtube. From what we can see in this pitch video, HiTech's gameplay could have been similar to other action / stealth games such as Metal Gear Solid or Splinter Cell, but in a sci-fi setting.
As we can read in the video intro:
"Year 2025. A group of terrorists sabotaged military robot tests inside Adler Group production facility. The robots went out of control and slaughtered AG staff. Terrorists provided media with video footage of this massacre. The facility has been evacuated and the nemesis team has been called in. The objective is to regain control and cover up the incident."
Thanks to superannuation for the contribution!
Images: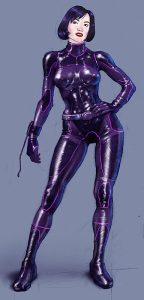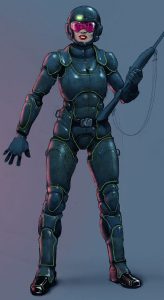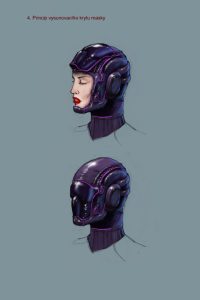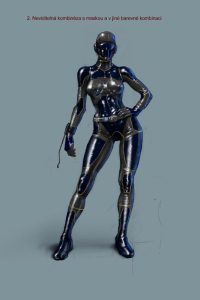 Videos: