Raphael is a cancelled third person action game that was in development by Sensory Sweep Studios for Xbox 360 and Playstation 3. The game was a free-flying / platform adventure inspired by Dante's Inferno, in which archangel Raphael would explore hell and fight Satan's demons. As far as we know this project was pitched by the team to different publishers, but in the end it was never fully developed.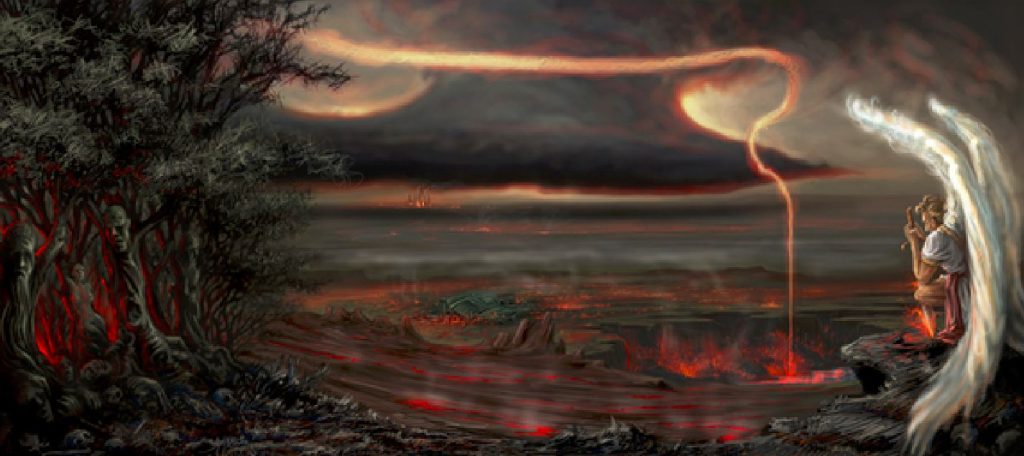 Sensory Sweep closed due to bankruptcy in 2005, with employees working without being paid for months. As we can read on Mobygames:
"The company filed for bankruptcy in September 2005, but kept all projects going with two name changes (including Fooptube). In early 2008 the employees stopped receiving contributions, even though their paychecks were still deducted for the next few pay periods. Soon after that the paychecks bounced and Sensory Sweep lost Brash Entertainment as a big client when it folded at the end of 2008."
What remains of Raphael today is just some concept art, preserved in the gallery below to remember the existence of this lost game.
Among Sensory Sweep's other cancelled games are titles such as Crash Tag Team Racing DS, Time Traveler, Sentient and Oregon Files. If you know someone who worked on this lost game and could help us preserve more images or details, please let us know!
Images:
What do you think about this unseen game? Give your vote!
Would you like to add more info, screens or videos to this page? Add a comment below!
(your first comment will be moderated before to be published)