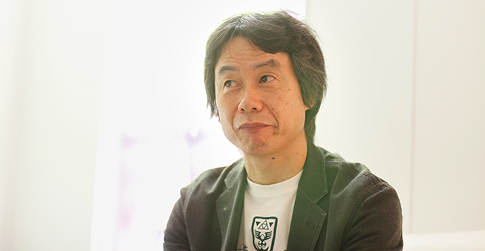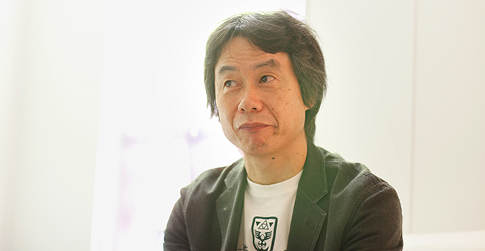 Robert Seddon has linked us to an interview with Shigeru Miyamoto that was published on Wired. In one of his answers, Miyamoto talks about the removed coop mode that was supposed to be included in Mario 64:
Wired.com: You said you had the idea to do a four-player Mario game for a long time. Had you ever actually done any prototypes of such a game on other hardware?

Miyamoto: With each (Mario) project, we do different experiments. It's something I've always wanted to do. We've done games in the past where we've had the idea and worked on it. But with side-scrolling games, the challenge was that the screen continues to scroll forward, and what happens when the other player falls off the screen? With Mario 64, we had an experiment that took advantage of the idea of the screen growing larger and smaller depending on how far apart the characters were. So we had Mario and Luigi running around in that 3-D world, but we ended up not using it. […]

Wired.com: Why did you decide not to use that Nintendo 64 game with Mario and Luigi?

Miyamoto: Ultimately, it's the idea of processing speed and working within the constraints of the hardware. The DS Mario 64 had a mode with something similar to that, where you were playing with four characters.
I wonder if he really meant the original "Mario 64" when he was talking about Mario & Luigi in the prototype, as he could have got confused with "Mario 64 II". Infact, his phrase is similar to an old comment about M64II (as we can read on Super Mario 128 Central):
Well, for over a year now at my desk, a prototype program of Luigi and Mario has been running on my monitor. We've been thinking about the game, and it may be something that could work on a completely new game system. – Shigeru Miyamoto on Mario 64 II, November 1998
Thanks to Robert Seddon for the link!