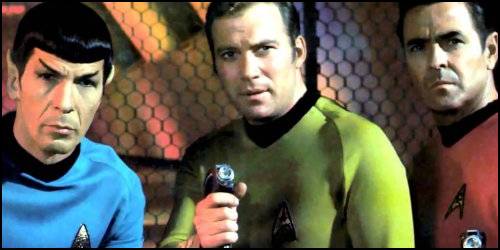 Bethesda Softworks created some of the most acclaimed western RPG, as The Elder Scrolls series and the latest entry in the Fallout series (after the license was taken from Black Isle Studios). In january 2010, Todd Howard (Bethesda's Executive Producer and Game Director) revealed on a Kotaku podcast that Bethesda tried to pitch a Star Trek RPG, but in the end the project was never developed. As we can read on Kotaku:
"Nothing was developed internally," Howard told KTR. "There was a pitch to do a big Star Trek RPG. [But] we were doing other things, we made Fallout. We can't do everything."
It could be interesting to see what exactly they did for this pitch (Concept artworks? Design documents?), but probably we'll never have the chance.
Thanks to Robert Seddon for the link!