Raiko is a cancelled action RPG that was in development by Flextech between 1996 and 1998, planned to be published by Blizzard Entertainment for PC. The game was conceived as a "3D Diablo with samurai". At the time Raiko was not officially announced by Blizzard, but its name was later shown in a list of cancelled games they talked about at DICE 2008. In 2017 former Flextech founder and developer Felix Kupis published a few screenshots of their Raiko prototype on Linkedin:
"Raiko was a Diablo style game with a 3D engine set in ancient Japan. Even though the game got cancelled for various reasons, we did manage to have a working 3D engine, RPG system and a level editor. I can still run the engine today almost 20 years later on windows 10. Here are some screenshots from March 1998."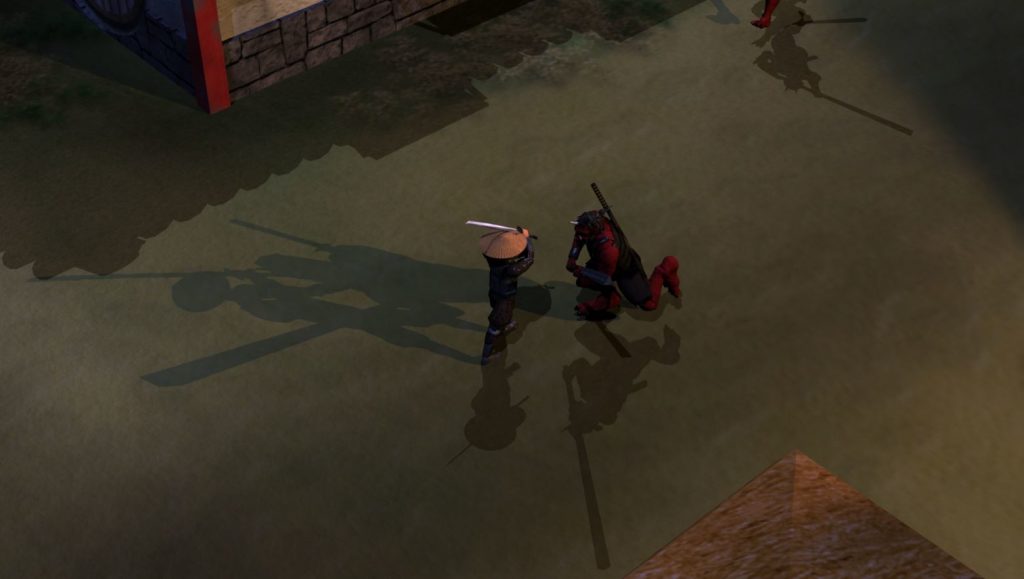 Just a year before we had the pleasure to interview Felix for our book "Video Games You Will Never Play", when he shared some of his memories working on Raiko:
"As a fan of Diablo style games and Asian folklore I wanted to make a game that was essentially a 3D Samurai Diablo. This was built on a 3D engine but was played from a similar view to Diablo. You could turn the camera around to see more of the environment and the game was coming along but got cut when Vivendi bought Blizzard.

Myself and my crew of a couple people that did the work on the game traveled down to E3 when it was held in Atlanta and set up a meeting with Alan Adham and Bill Roper on this game demo we made for Raiko. I got to know Alan Adham when I told him my story of basically being kicked out early from Westwood (I was leaving after finishing Red Alert) for wearing a Blizzard shirt.  At that time the heads of Westwood hated Blizzard for "stealing" their RTS ideas so after wearing the shirt to piss off my boss I got the boot early. Anyway I was a good in with Mr. Adham and got me the meeting at E3, it was actually the very last meeting of the show for Blizzard.  After looking at our demo I remember Alan and Bill Roper both had a huge smile on their face and told us this is the game we have been looking for."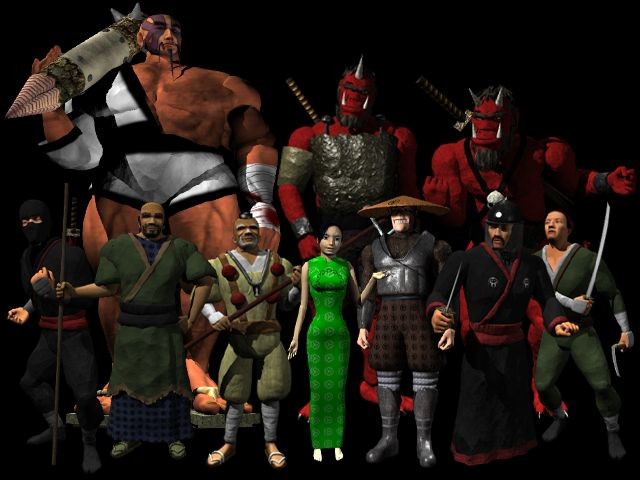 "After Raiko got cancelled, Blizzard kept all the rights to it so we were basically looking for a new project before we ran out of funding.  We pitched Disposable Heroes to a bunch of publishers including GT interactive, Atari, and some others.  Disposable Heroes was basically Halo way before Halo but nobody would give us the funding for the game before money ran out and we had to shut down Flextech.  I still have the original documents for Disposable Heroes, it's really funny reading them now and looking at how close it was to Halo."
Thanks to Robin for the contribution!
Images:
What do you think about this unseen game? Give your vote!
Would you like to add more info, screens or videos to this page? Add a comment below!
(your first comment will be moderated before to be published)