Dogfish Entertainment was a rather obscure studio established in October 2000, created by former employees of Bullfrog Productions (Syndicate Wars, Dungeon Keeper 2, Dark Omen). The team worked on many different prototypes, trying to pitch their ideas to publishers. One of these concepts was for a park management game, kind of like a Jurassic Park Sim titled "Dinosaur Zoo", which around 2001 was green-lighted by Sony as a first-party game, along with another game titled "Horrorville".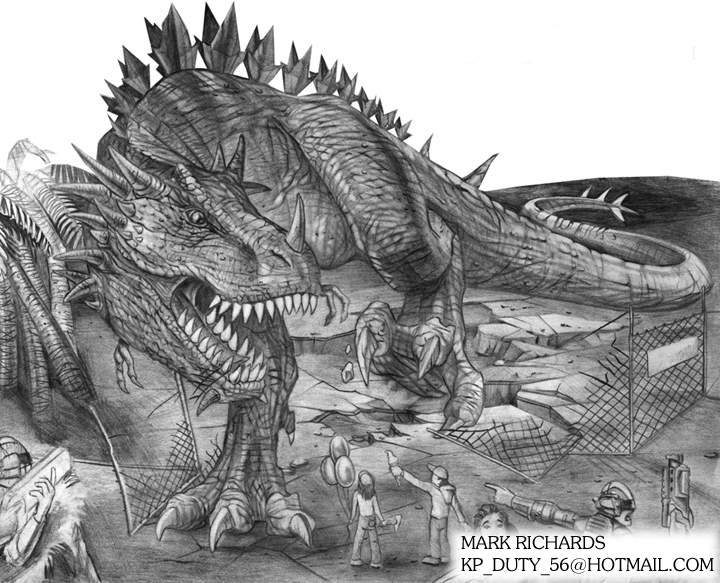 A prototype and 3D engine were created for the game, but it was still in very early development when it was canned because Blue Tongue Entertainment and Vivendi Universal Games bought the official license to develop a "Jurassic Park Simulator", later released as Jurassic Park: Operation Genesis for PS2, Xbox and PC. Dogfish though their original game would not be able to compete against the "real" dinosaur zoo IP.
In 2002 Sony decided to cut their collaboration with Dogfish and the company had to close down. Developers went to other companies in the Guildford area, such studios as Big Blue Box, Small Rockets and Lionhead. Every Dogfish prototype is now lost forever, with not much saved from oblivion.
Thanks to Mogens for the contribution!