Unseen64 has recently been given the opportunity to interview the legendary audio designer Grant Kirkhope, most notable for his work with Rare (GoldenEye 007, Banjo-Kazooie, Grabbed by the Ghoulies, Viva Piñata and more), he is currently Audio Director for Big Huge Games. As we can read on Wikipedia, before joining Rare in October 1995, he played for two bands called Syar and Maineeaxe where he played guitar, and already knew Robin Beanland, another Rare composer. Continue to read below to know more about his memories on the development of the Banjo series and other Rare tales!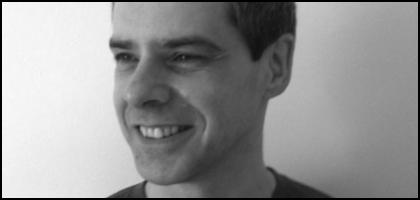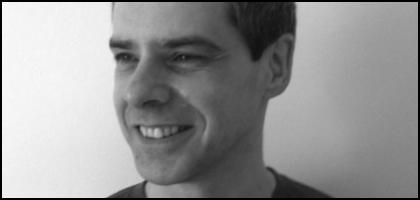 U64: Thanks for your time Grant! Would you like to introduce yourself to  our readers?
Grant: Hello, I'm the Audio Director at Big Huge Games in Baltimore, prior to this I worked at Rare in the UK and was lucky to work on many of Rare's big titles over my 12 years there.
U64: In your time in the games industry what were some games you've worked on that were never released, or that changed drastically throughout there development?