Probably, you know how it feels to wait for the release of your most hyped game, promising attractive plot and gameplay. Sometimes it happens that such a game was announced several years ago, but it is still yet to be released.
A long wait can prompt us to think that games like Hytale, Beyond Good and Evil 2, Dead Island 2, Wild (by Wild Sheep Studio), and Dragon Age 4 will remain at the development stage forever. Anything can be. But do not forget that many internal and external factors can affect the work of the development team.
Remember: release delay does not always equal cancellation. For example, the Last Guardian was released nine years later after it was announced on the PS3.
Here are some games that were announced many years ago and are still unreleased: could these be the next unseen games to be archived in our site?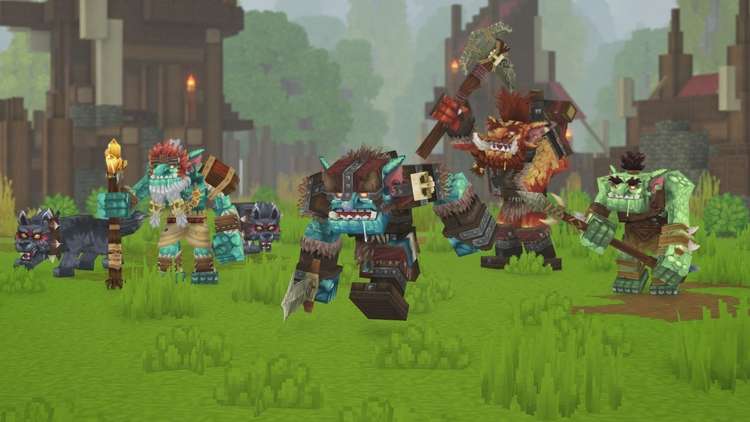 Hytale
Hytale is an open-world sandbox game with RPG elements and the impact of randomness on game events. Work on the game was officially announced in December 2018, but in fact, work on it began even earlier.
Initially, Hypixel Studios did not announce the Hytale release date. The issue behind was a financial factor: in April 2020 Riot Games bought Hypixel Studios and announced at least an approximate Hytale release date: 2021. The question of when will Hytale be released was discussed by Insider.Games in more detail. But we can state that work on Hytale continues. The developers published a big update in December 2020.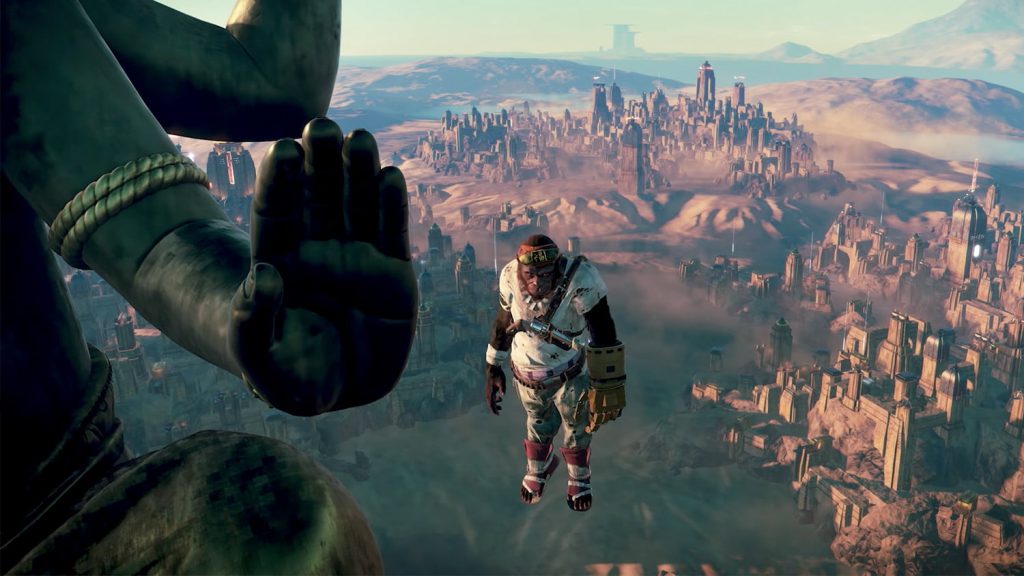 Beyond Good and Evil 2
Beyond Good and Evil 2 is a prequel to the first game. The plot tells the story about the consequences of the program for people and animals crossing to study space.
Ubisoft Montpellier originally announced work on the game in May 2008, and that version was indeed canned. Unfortunately, commercial failure predicted the developers to wait until they could represent the game at a press conference in 2017.
In September 2020, the developer Michel Ancel left the team, which is why work on Beyond Good and Evil 2 is still ongoing. According to the financial statements of Ubisoft, the game should be released after April 2021.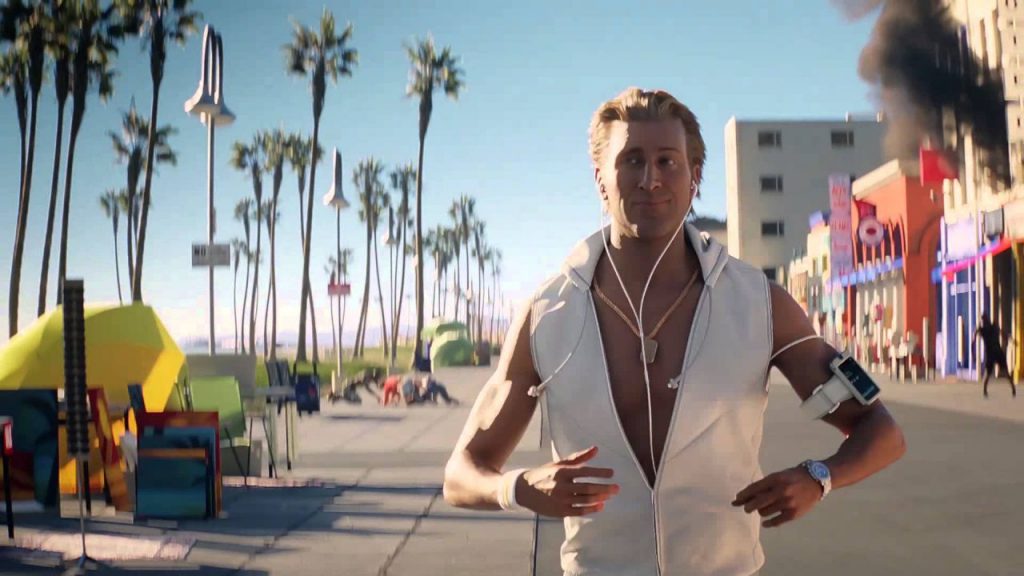 Dead Island 2
Dead Island 2, like the first game, is not going to strain players with a complex plot. By genre, this is a role-playing action in which the player will have to survive in California, where infections have occurred, and zombies are threatening humanity again.
The development history of Dead Island 2 is sad and may no longer inspire confidence in many gamers. The game had changed three developers since 2012 when it was announced. 2019 is the last time a new developer (Dambuster Studios) was appointed. Unfortunately, nothing is known about the development process. We have only the vague promise "the game will not be canceled," announced in December 2020 on Twitter by Deep Silver.
Will the game get a new developer? Will it be released in 2021? Will it be canceled? Only time will tell.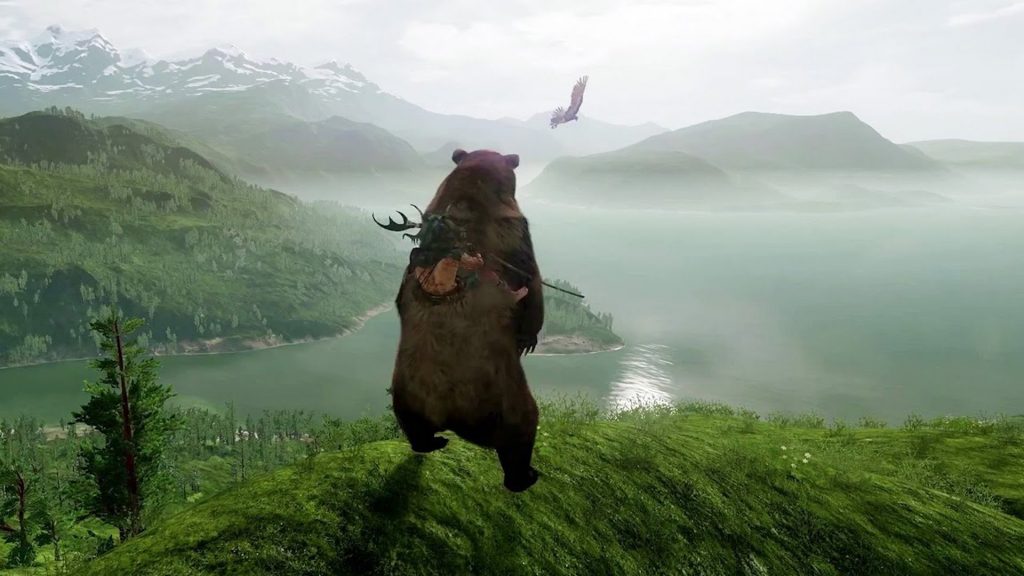 Wild
Wild from French developer Wild Sheep Studio promises to be an interesting open-world survival game. Events will unfold in the Neolithic period, and the player will be able to control the first people and animals thanks to shamanism.
Work on Wild was announced back in 2014. In 2017, journalists speculated that Wild Sheep Studio had never actually worked on the game, but in April 2020, the developers published new images.
Unfortunately, Michel Ancel's resignation affected not only Beyond Good and Evil 2 but Wild as well. Though Ancel stated that the game is in good hands, the gaming community has never received a specific release date or updates on the work process.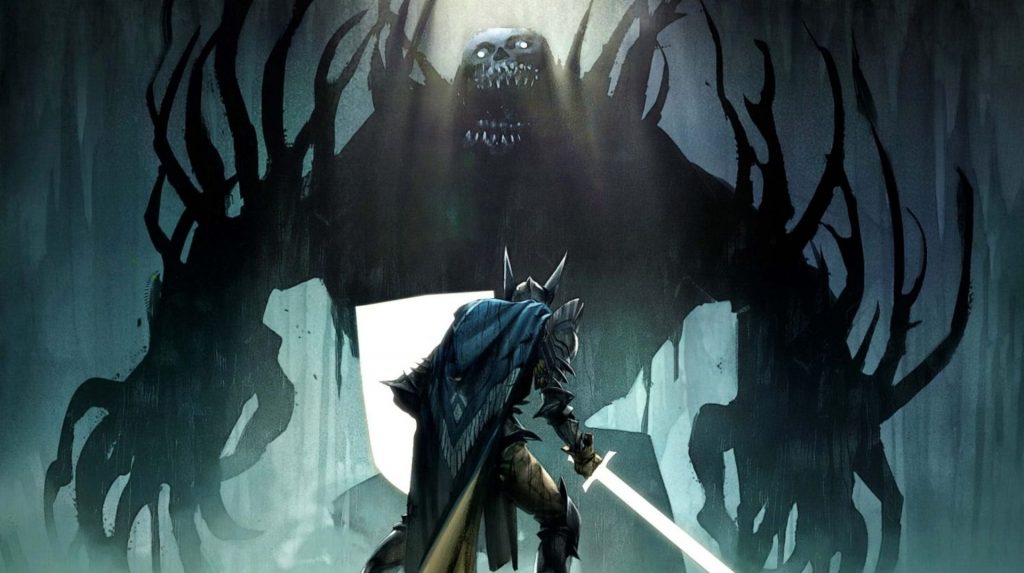 Dragon Age 4
Fantasy game Dragon Age 4 continues the story of the mainland Thedas, whose habitual existence is now threatened by the Dread Wolf. The Dread Wolf is one of the first powerful elves to cause the fall of his race. He wants to fix everything, but there is no room for non-elves in the world he sees.
Unlike previous games, we can be sure that Dragon Age 4 will be released. Since 2018, when the developers announced work on the new game, the gaming community has received several videos covering the main plot, locations, and characters. However, due to the volume of work on the game and the resignation of some key developers, fans of the series and the genre will not be able to play Dragon Age 4 until 2022 or 2023.
What do you think about this unseen game? Give your vote!
Would you like to add more info, screens or videos to this page? Add a comment below!
(your first comment will be moderated before to be published)

Latest posts by U64 Staff & Contributors
(see all)