A couple of months ago we started a topic in our forum, where we are trying to list all the "current generation" games that seems to have vanished or those that we feel that will never came out. Every year our loved software houses annunce lots of games, but sometimes we lose track of them. We dont get new images or infos for months.. for years.. and then we understand that probably those games will never be released. Sometimes they really get cancelled. So, which current-maybe-in-developement-games do you think will be cancelled in the end? Which games would probably be added to the Unseen 64 Archive in the near future as "unreleased"? Here are some of our nominations for the title of "Best Next Unseen Award":
Capucine [Wii]
"Capucine is a video game for Nintendo's Wii that is developed by a small French Developer Team composed of students of Supinfogame which call themselves NoCulture Team. Their homepage says that the game is an adventure/exploration game that is based on shadow and light. Moreover the game is pointed at young adults or adults who are interested in tales." [Info from wikipedia]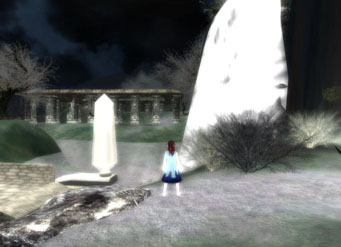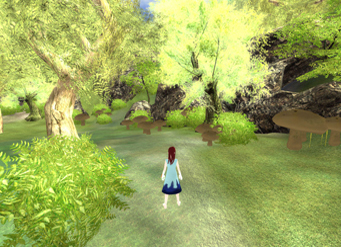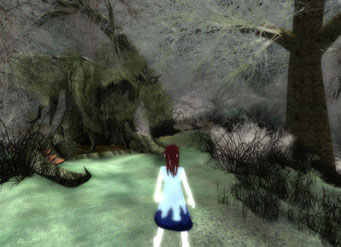 WarDevil [PS3]
"WarDevil: Unleash the Beast Within is an fantasy action-adventure video game currently in production by CGI and games development company Digi-Guys, exclusively for the PlayStation 3. The game uses a new and sophisticated gaming engine called RTE1080 (real time engine). The WarDevil RTE1080 Engine has been developed by Digi-Guys to realize the graphical depth and complexity that's required for the WarDevil game." [Info from Wikipedia]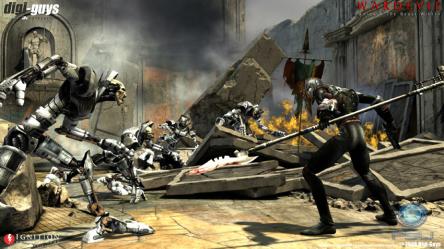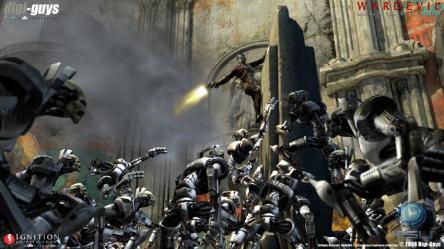 Cipher Complex [X360, PS3]
"Cipher Complex is a video game being created for the Xbox 360 and PlayStation 3 by Edge of Reality Games. Edge of Reality is hoping to revolutionize the stealth action genre. The main character (John Cipher) will carry out various actions with speed, precision, strength, and cunning stealth to neutralize enemies." [Info from Wikipedia]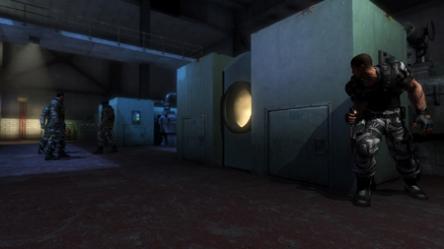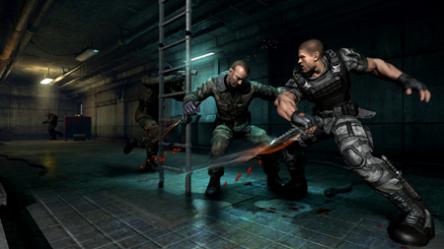 Wet [X360 / PS3]
"WET is an upcoming video game, developed by A2M and published by Sierra Entertainment for the Xbox 360 and PlayStation 3. The game is an action game starring a female heroine named Rubi. Although recently announced the game has already been compared to the Tomb Raider series, due in part to Rubi's similarities to Lara Croft as well as the vampire Rayne from BloodRayne." [Info from Wikipedia]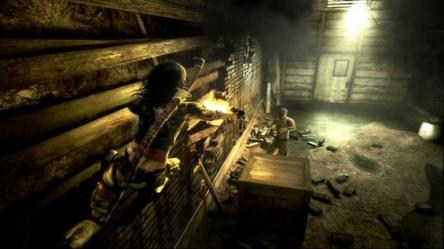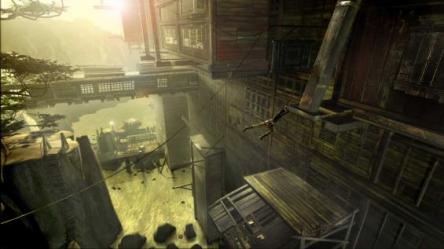 Elder Scrolls Travel: Oblivion [PSP]
"The Elder Scrolls Travels are a series of portable games in The Elder Scrolls series of video games published by Bethesda Softworks for Java-enabled cell phones, Nokia's N-Gage, and Sony's PlayStation Portable. The titles are Dawnstar (2004), Stormhold (2003), Shadowkey (2004), and Oblivion (TBA)." [Info from Wikipedia]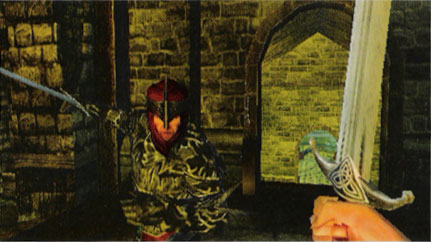 Disaster: Day of Crisis [Wii]
"Disaster: Day of Crisis is a video game that is currently in development by Monolith Soft to be published by Nintendo. It was created for Wii as part of their initiative to create new franchises for Nintendo. It is a survival game, where the basic object is to live through various natural disasters, and escape alive. According to Nintendo, the game will feature "Cutting-edge physics and gripping visuals" to re-create the sheer terror of major catastrophes." [Info from Wikipedia]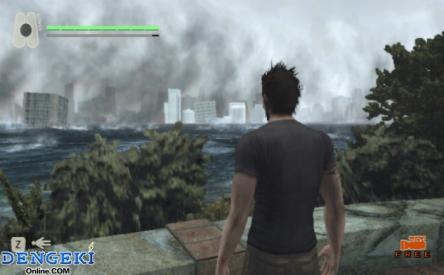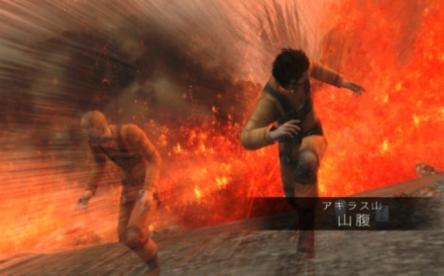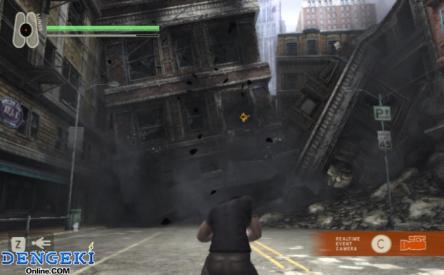 MapleStory [DS]
"MapleStory DS is an upcoming Nintendo DS adaptation of the original MMORPG game for Windows called MapleStory. It is currently under development by Nexon in cooperation with Nintendo. The Korean release date is set for sometime in 2008[1]. The game is also expected to be available overseas at a later date. The game was announced at E3 2006." [Info from Wikipedia]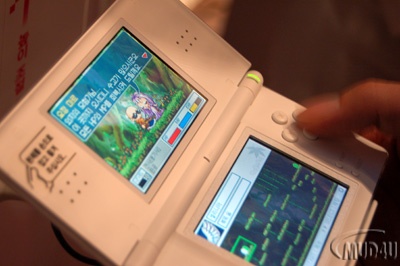 GUNNARR [DS]
"Spelled 'GUNNARr', the particular meaning of this title is kept a mystery. The project is slowly coming into focus, intended to follow Mimic Book's release. The game is an alternate for 'Oracle Adventure', a fantastic sidescroller adventure/RPG game intended for Nintendo DS. Furthermore the key-concept of this game also hides what I think is a fairly ingenious feature, but well, it's preferable to wait before divulging anything." [Info from developer's site]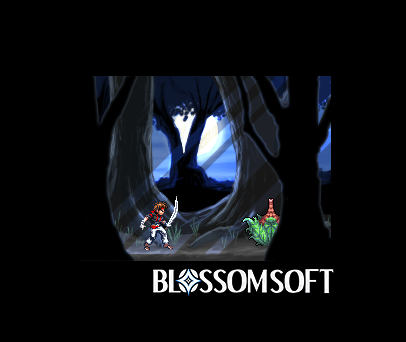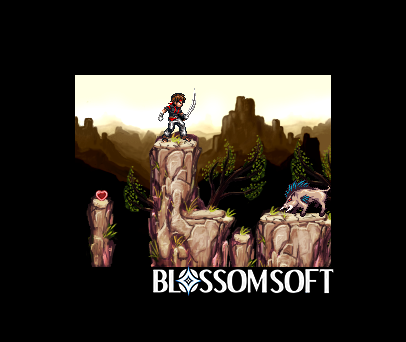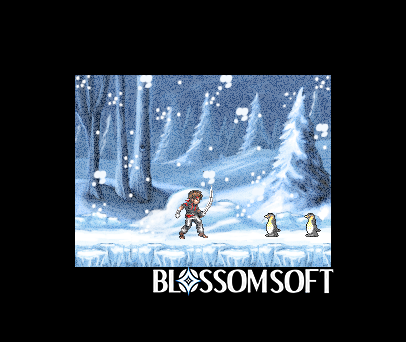 Western Lords [DS]
"While Sagrada Guardians focus on 'the cities made of gold' theme, Western Lords will focus more on outlaws and cowboys in a merciless environment similar to Mexico. However, some story elements of Sagrada Guardians will be introduced via Western Lords. The project is labeled as *extra*, not the standard type of game planned by Blossomsoft. The project will be between 'amateur' and 'professional' level. RPG Maker will be used as the main technology." [Info from developer's site]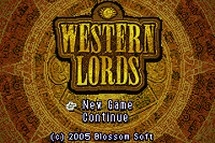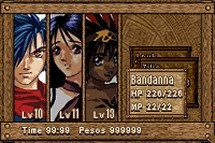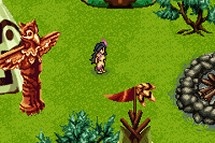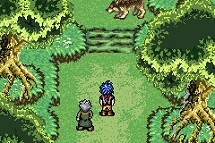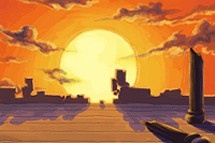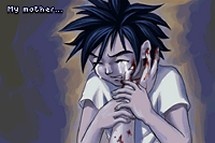 Wow! A lot of potential unseen in here! Surely, some of these could even be released someday.. but who knows? We need to wait and see. In the meantime, do you have any more candidates for the "Best Next Unseen Award"? Do you know any vanished game?
What do you think about this unseen game? Give your vote!
Would you like to add more info, screens or videos to this page? Add a comment below!
(your first comment will be moderated before to be published)