Around 2005 Canadian team EA Black Box was working on a Syndicate reboot (8 years before their 2012 reboot of the series), to be published for the 7th generation of consoles (Xbox 360, Playstation 3). While the original Syndicate was a real-time strategy game, this new project could have been a more linear action oriented third person shooter, a popular genre on console at the time.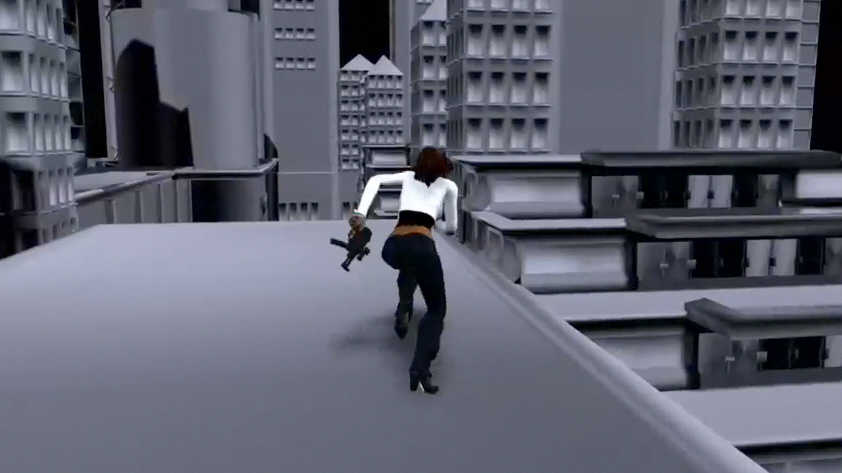 Unfortunately EA never officially announced this new Syndicate, so details about the game are basically zero. What we know is this Syndicate reboot was cancelled not long after: the team tried to convert it into an even more fast-action shooter featuring a female protagonist, but in the end even this new incarnation was canned. Part of the same team later worked on Gunhead, another interesting, cancelled third person adventure featuring a gun-headed protagonist.
Black Box were moved to more profitable projects such as Need for Speed, NBA Street and Skate, before part of the team was laid-off by EA Canada in 2012, when the studio was renamed into Quicklime Games to focus on social gaming and free-to-play.
Images:
Videos:
What do you think about this unseen game? Give your vote!
Would you like to add more info, screens or videos to this page? Add a comment below!
(your first comment will be moderated before to be published)