BOOM: Unleashed (AKA Project Amazons) is a cancelled online multiplayer focused first / third person shooter / brawler for Xbox 360 and Playstation 3, in development by UTV Ignition Games Austin (formerly True Games, which made the MMO Faxion Online) around 2010 – 2011 before their closure. While the project was never officially announced, its title was trademarked in January 2011 and rumors about its existence started appearing online.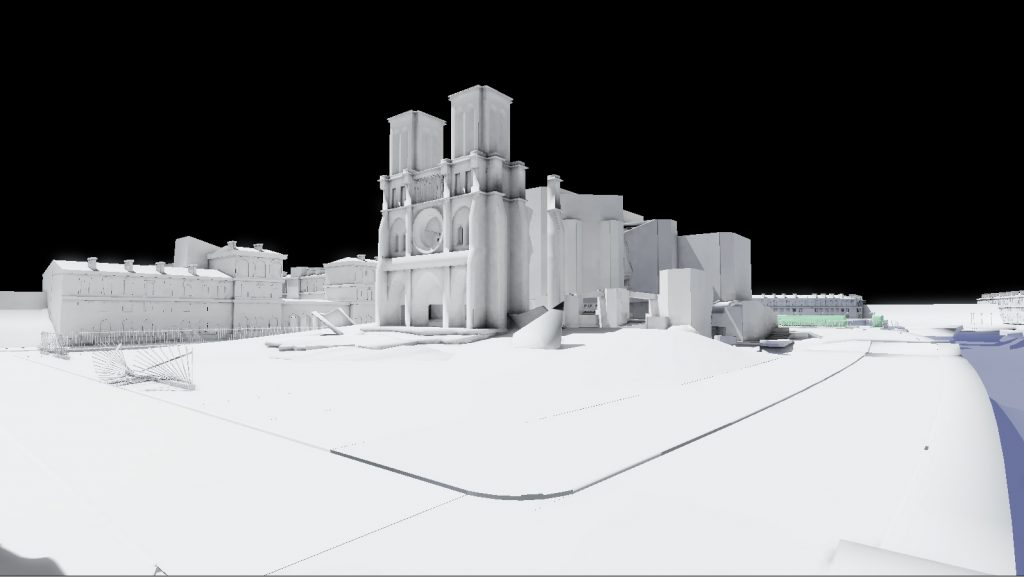 Players could use many transforming weapons and vehicles / mechs hybrids. You could customize your character with different heads / torso / legs, choosing your weapons then join in post-apocalypse cities to hunt down other players. When using weapons there was a classic first-person view, then when riding vehicles / mechs it would change into a third person view. Vehicles could transform depending on the terrain and combat strategies, for example a bike transforming into an over-bike in water or a car becoming an anthropomorphic mech.
BOOM: Unleashed was canned just some months into development: as far as we know UTV Ignition also planned a single-player campaign, set in levels being destroyed by natural disasters. As it happened with many other cancelled games during the economic crisis of the early '10s, we'll probably never see much more from this lost project.
Thanks to Daniel Nicaise and The_Phantom_Mask for the contribution!
Images:
Videos:
What do you think about this unseen game? Give your vote!
Would you like to add more info, screens or videos to this page? Add a comment below!
(your first comment will be moderated before to be published)