Hanasaki Gassen (in Japanese, literally translated as "Flower Blooming Competition") is a cancelled real-time strategy game for GBA that was in development by Blue Planet Software (AKA Bulletproof Software), the same company that created the original Tetris for Game Boy and today act as the exclusive agent for The Tetris Company.
The project was officially announced as one of the first games in development for the GameBoy Advance and it was being funded and published by Nintendo themselves. It would have been one of their major titles to be shown at E3 2001, but that never happened: Hanasaki Gassen vanished and was forgotten forever by most Nintendo fans.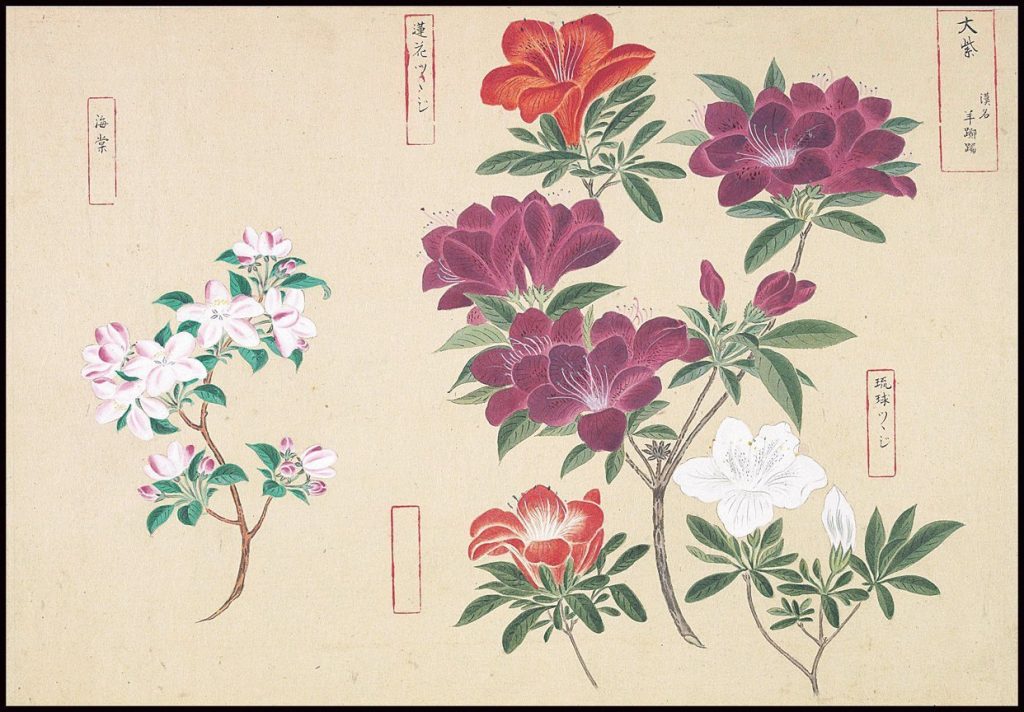 Unfortunately Nintendo never shown any image nor screenshots from this lost game. We tried to get in contact with former Blue Planet Software developers who worked on the game, but with no luck. The few details remaining to remember the existence of this cancelled project are a few online resumes.
"There were many factors that the AI needed to evaluate, and simulated annealing was used to allow the AI to learn strategies by playing itself overnight, adjusting its internal weights until the best strategy was found. The AI could thus adjust to changing game rules, and even discover new strategies! It was written in C++ with STL for the GBA."
From this info and its japanese title we can speculate Hanasaki Gassen was going to be a flower-themed strategy game …with different type of flowers and seeds fighting against each other to conquer the garden? Its Artificial Intelligence could have been quite impressive and ambitious for a GBA game, with… enemies learning new strategies overnight while you were asleep? That sounds cool.
We hope one day we could save more details about Hanasaki Gassen and maybe some screenshots too. If you know someone who worked at Blue Planet Software, please let us know!
What do you think about this unseen game? Give your vote!
Would you like to add more info, screens or videos to this page? Add a comment below!
(your first comment will be moderated before to be published)