If you are a long-time fan of Square you may have read about this lost game before. Project Dropship was a canceled videogame developed by Square Enix Los Angeles and it would have been their first game. It was going to be a frantic but strategic shooter with a top down view and a strong coop multiplayer component.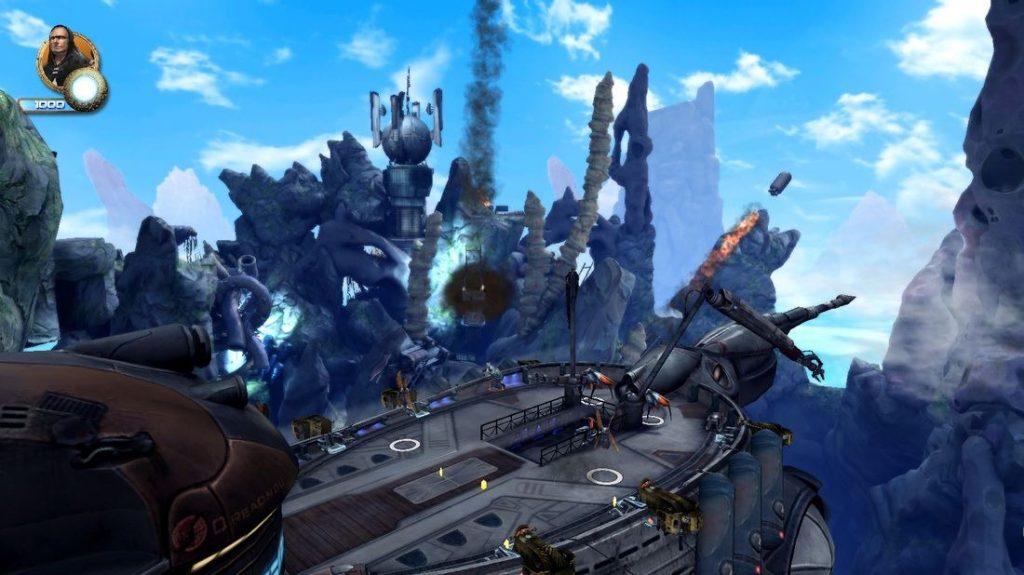 It was 2008: Square Enix decided to open a new studio to test new technologies and develop digital-only, small-budget videogames. Their LA team was composed by around 10 or 20 developers and the director was Fumiaki Shiraishi, already know for his work on Crystal Chronicles: my Life as a King and Final Fantasy XI Online. In an interview with Gamasutra Shiraishi talked about their idea for the studio:
"We do like to have one full-size project if possible, and then have the downloadables on the side. We're still in the process of trying to figure out what the first title will be. Right now we're still in the very early phase of testing out gameplay stuff and testing out the technology. The scope of the game, and how it's going to be sold, is going to come a little bit later."

Even Dave Hoffman, Director of Business Development, declared to Siliconera that they were not ready to announce anything and for 3 years the Square LA studio didn't release any videogame or announcement
2011 was a difficult year for Square Enix: in March they reported a loss in their last fiscal year, in part due to canceled videogames. Nothing was ever announced for their Los Angeles Studio until it was suddenly closed. Square Enix didn't announce any reason for the closure, but  thanks to Siliconera, Final Fantasy Universe and some leaked screenshots we know that the studio was working on a project titled "Dropship"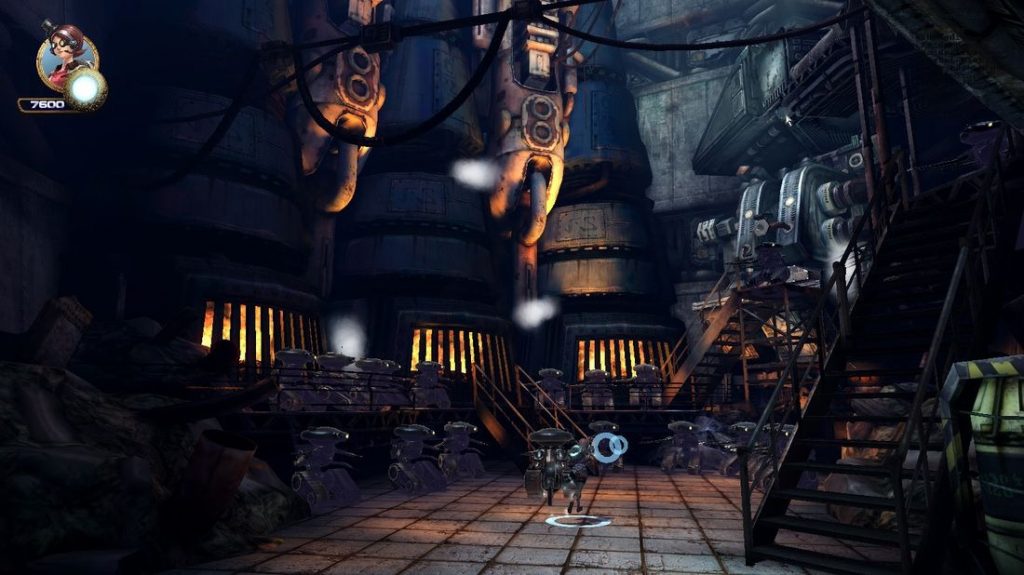 Dropship was in development for PS3 and Xbox 360 using Gamebryo, a 3D Engine created by Numerical Design Limited and later licensed by Square Enix in 2009. In the game you had to fight against large groups of enemies to proceed in the area, while using shields and rocks to plan attack or defense strategies. By looking at the video and screenshots leaked online it's clear that Dropship had a strong focus on its coop mode, with up to 4 players at the same time
The game was set in a sci-fi-western world, featuring snowy, rocky areas and abandoned factories. You could use guns or lasers and choose between different characters, such as an old man dressed as a cowboy with a pirate hat and a girl with pink hair and goggles. Main enemies in the game were some kind of aliens, strange animals and monsters: we can notice a flying white fish and a huge creature similar to a snake
Dropship was probably cancelled in March 2011 even if it was in an advanced state of development. After the closure of the studio Shiraishi worked for other software houses and today he is Director of Game Development at GungHo Online Entertainment America.
Article by Gin
Images:
Videos:
What do you think about this unseen game? Give your vote!
Would you like to add more info, screens or videos to this page? Add a comment below!
(your first comment will be moderated before to be published)

Latest posts by U64 Staff & Contributors
(see all)