Crude Awakening (aka The Crib) is a cancelled action / driving game that was in development by Pseudo Interactive in 2007 / 2008, planned to be released for the Xbox 360 and Playstation 3. The project was meant to be a "next gen" Carmageddon with a different graphic approach: the idea behind it was to make it stylized, like Team Fortress 2, with a crazy cast of characters and a weird city to explore.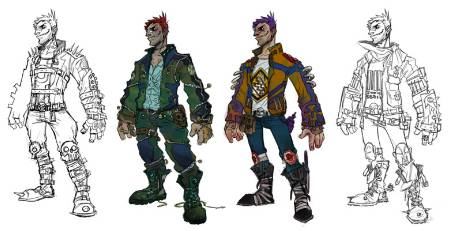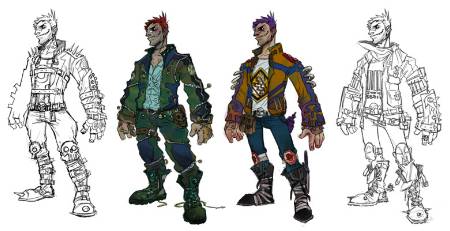 As in the original Carmageddon, the player had to race a vehicle against a number of other competitors with a certain amount of time to complete each mission. More time may be gained by collecting bonuses, damaging the competitors' cars or by running over pedestrians.
The Crude Awakening concept was quite funny (in a gruesome way), there would be different objectives and sometimes the objective was to hit only one type of pedestrian and avoid others. Crude awakening was basically Carmagedon HD including some reworks of old characters.
The game was going to be published and funded by SCI / Eidos (the original Carmageddon publisher, now known as Square Enix Europe), but later they changed their mind and canned the development. As Crude Awakening was a major project for Pseudo Interactive, its cancellation became one of the causes for the studio's economic problems and the following closure. In april 2008, Pseudo was officially shut down and all their WIP projects vanished with them.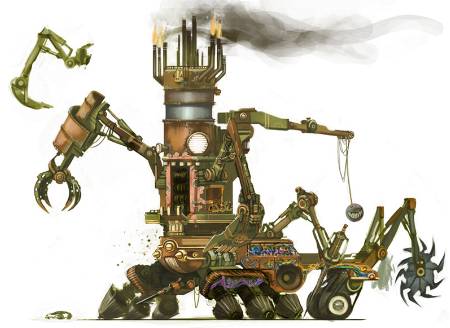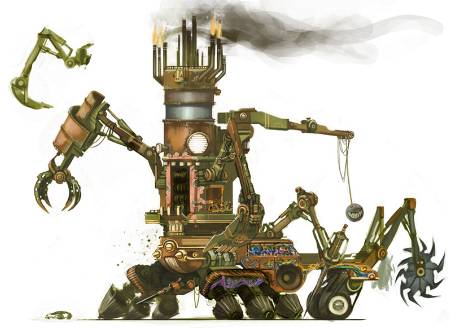 As we can read in an old article at Gamespot:
However, whatever plans SCi had were subject to change once investors called for a change in upper management. Longtime CEO Jane Cavanagh resigned shortly thereafter, and the following month the new regime announced some drastic changes, including layoffs of 200 workers and the cancellation of more than a dozen games.
Only some artworks, concepts and few screens remain from Crude Awakening, preserved in the gallery below.
Thanks a lot to Roberto Robert, David Wu, Kay Huang, Heidi Klinck, Albert Alejandro, Bronwen Grimes and all the former Pseudo Interactive artists that helped us to preserve info and media from their lost project!
Images:

Videos:
What do you think about this unseen game? Give your vote!
Would you like to add more info, screens or videos to this page? Add a comment below!
(your first comment will be moderated before to be published)