Chrome 2 is the cancelled sequel to Techland's 2003 FPS, announced in 2006 by the company. This second chapter would have featured the same vast open areas and non-linear gameplay that made the first game quite impressive for its time, adding multiplayer squad-based play for up to 64 players, new vehicles, weapons and items to use. Early screenshots show a huge, mechanical spider roaming the area, with players moving between thick trees and grass killing off enemies.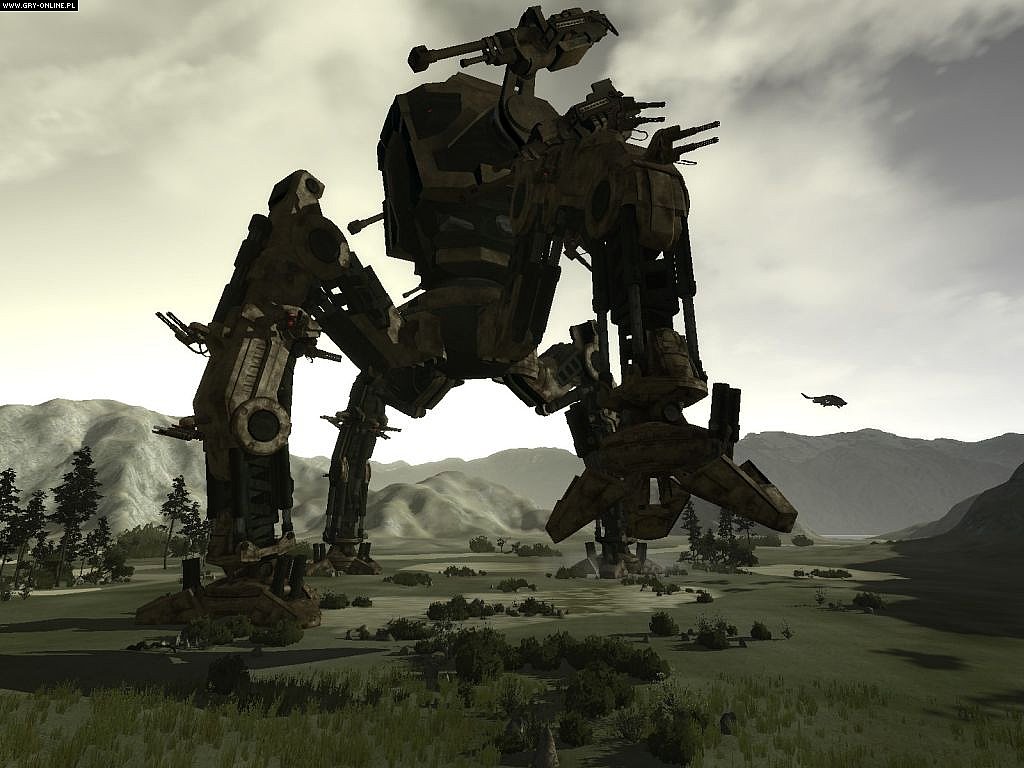 As we can read on GamePressure:
"As in the first part, the main advantage of Chrome 2 is the vast expanses of space, and the authors have filled them with a living world like those known from MMOs. The gameplay is non-linear, so the player has much more freedom than in the original. With the ability to take over different bodies, Chrome 2 requires a slightly more tactical approach to solving the problems encountered. For example, in order to neutralize the giant walking machine, we have to enter the engineer's body, which has a deactivator installed to protect the moss of the power field.

The authors were tempted to introduce to the game powerful mosses, the size of which exceeds even those known from the game Shadow of the Colossus. On our way we will meet many such moss. However, not all of them need to be eliminated. Some will turn out to be much more useful in combat when we sit behind their control cockpit.

There was no shortage of the well known from the previous part of the system of implants and implants increasing the coefficients, our body is stuffed with the latest achievements of genetics, cybernetics and bionics (e.g. exoskeletons). Hundreds of different types of weapons and a wide range of vehicles, gliders, ships and combat machines are at the player's disposal. All of this will be used to fight against the cunning opponent who reacts to our previous actions in the game."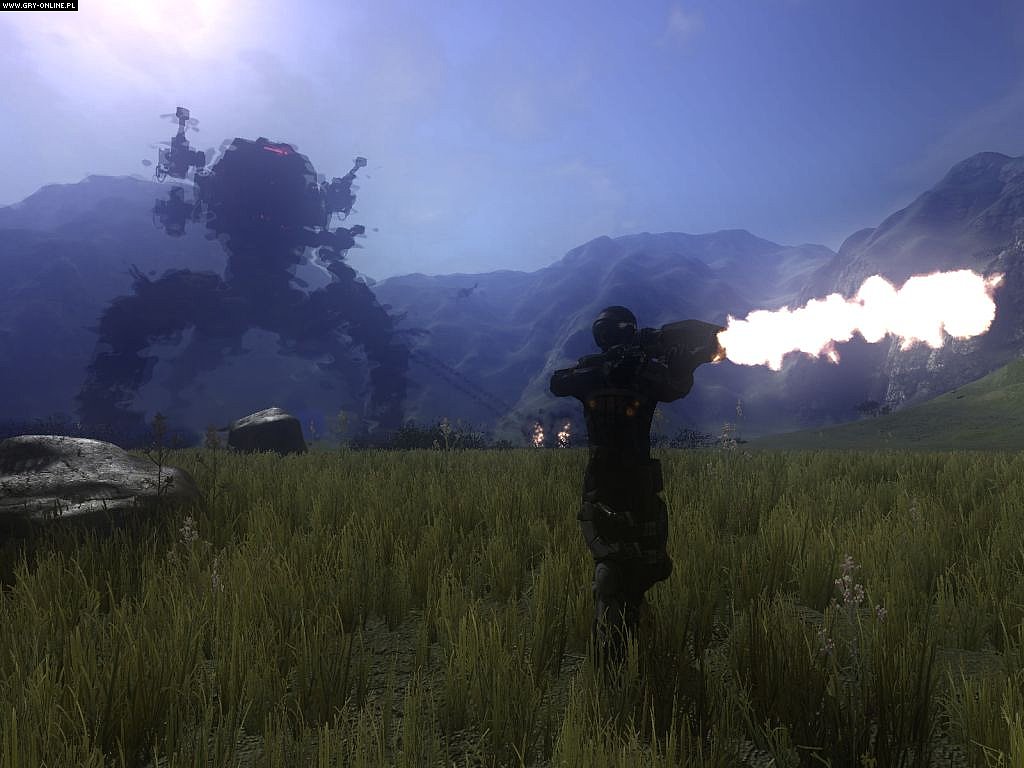 Unfortunately the game was put on hold soon after its announcement, when Techland had to focus their efforts and resources on Dead Island. As we can read in an old interview by OnPause:
"Lastly – please tell us one thing for each of your three upcoming games, Dead Island, Warhound and Chrome 2 that you'd want your community to know.

Regarding Chrome 2 and Warhound I can only repeat our official statement we issued a while ago: those games are on hold for the time being. We may revisit them in the future but for now we're focusing on other titles including Dead Island which is doing great! Stay tuned for more announcements from Techland and our partners."
Thanks to Piotr for the contribution!
Images:
Videos: