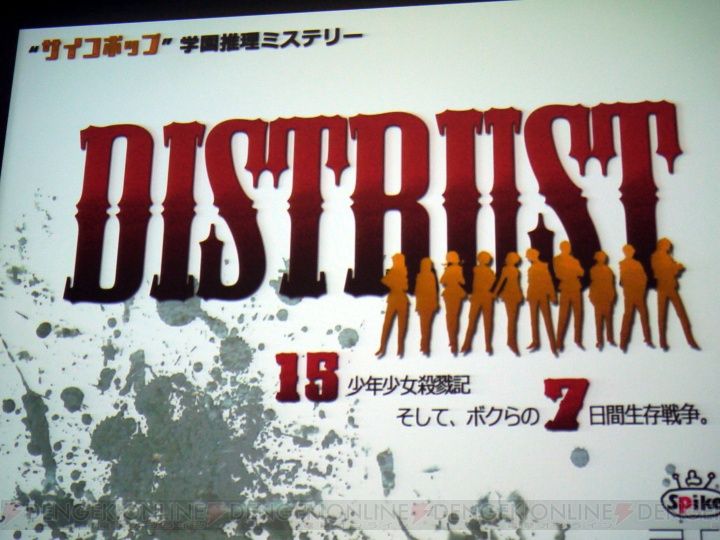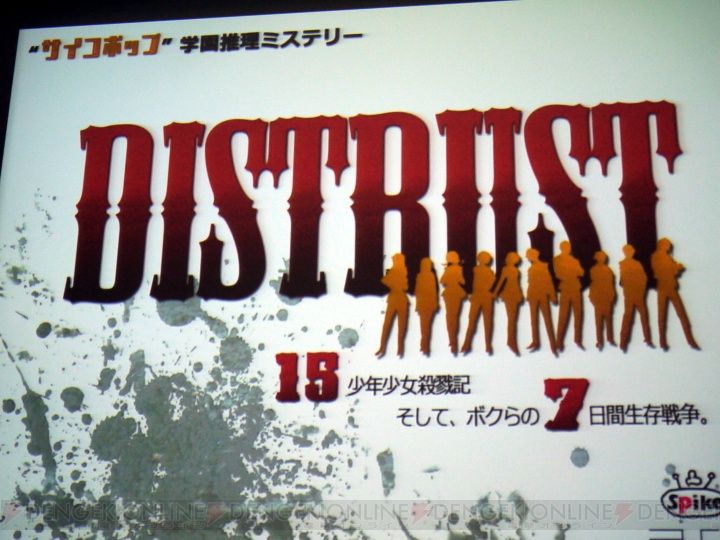 Danganronpa is among the best hidden gaming gems for the PS Vita. Originally released exclusively in Japan as two PSP games in 2010 (Danganronpa: Trigger Happy Havoc) and 2012 (Danganronpa 2: Goodbye Despair), it was thanks to the release of the PS Vita collection with both episodes in USA and Europe, that western gamers were finally able to enjoy this bizarre visual novel. However, before it gained its final name that we know today, "Danganronpa", the project was first in development for the PSP under another title; Distrust.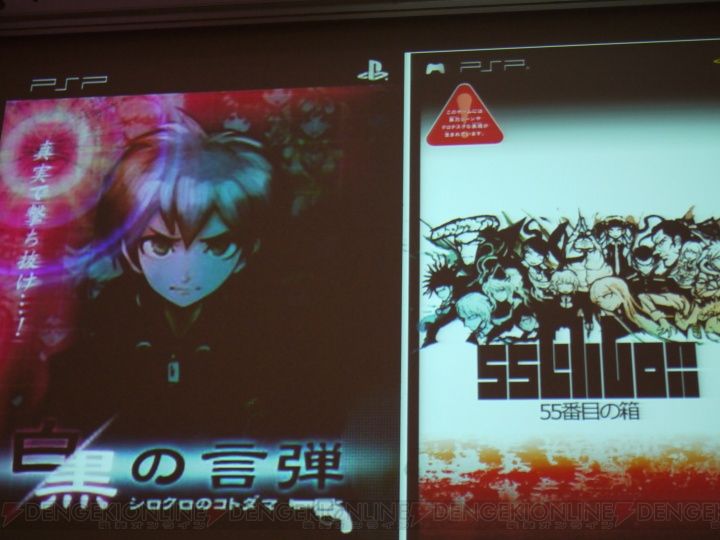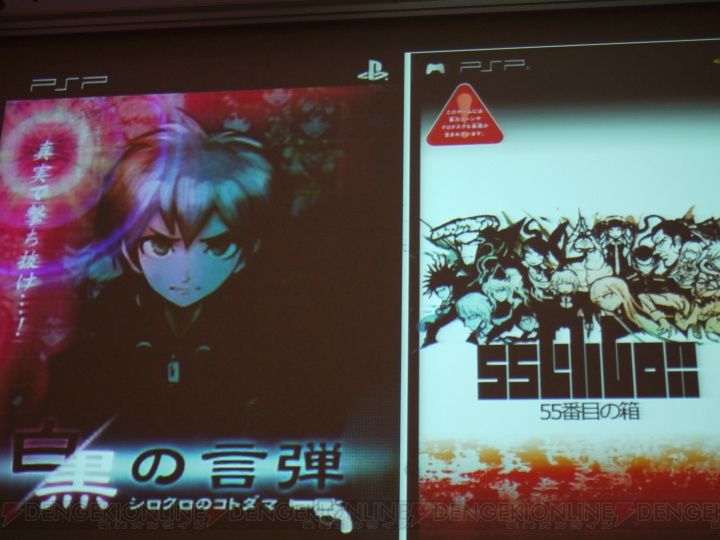 The story behind the development of Distrust is more complex than you might think. Despite Spike Chunsoft releasing many images from the beta version of the game, they did not explain why the project was so heavily changed. Nor did they elaborate on why some features from the original Distrust project were reused not only for Danganronpa, but also for another popular visual novel.
Danganronpa was originally published in late 2010 by Spike, just a year after they released 999: Nine Hours, Nine Persons, Nine Doors for the Nintendo DS, developed by Chunsoft. 999 was released in English in 2010, where it soon became a cult hit among american visual novel fans, thanks to its gloomy and mysterious plot. Unfortunately, in Japan, it was not quite as well received. When it was first shown, Distrust received better feedback from Japanese gamers; but it seems that in its early days of development, the game shared many more similarities with 999.