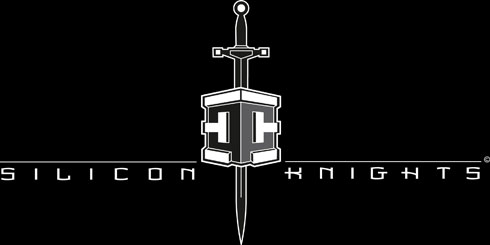 The developer responsible for the critically acclaimed Eternal Darkness on the Gamecube, Silicon Knights, has had the title of its next game leaked. Their latest project is named 'Siren in the Maelstrom'. The leak came about when videogaming24/7 got their hands on a release from Canada Telefilm, an organization that lists projects approved for government grants.
No further information has been revealed so far but Silicon Knights has since issued the following statement regarding the matter – 'Silicon Knights is busy working on several exciting projects. Unfortunately, it is too early to disclose any details.'
The "interesting" part for unseen-lovers is that many obscure projects from Silicon Knights that were announced in the past were later vanished, as a rumored game with Sega and the Eternal Darkness trilogy. Could this be their next unseen game? We'll have to wait and see..