Deprived is a cancelled first person horror game that was in development by Diesel Games in 2007 / 2009, planned to be released for PC and Xbox 360. The game was conceived as a collaboration with GenAudio to showcase their "4D sound technology" known as AstoundSound.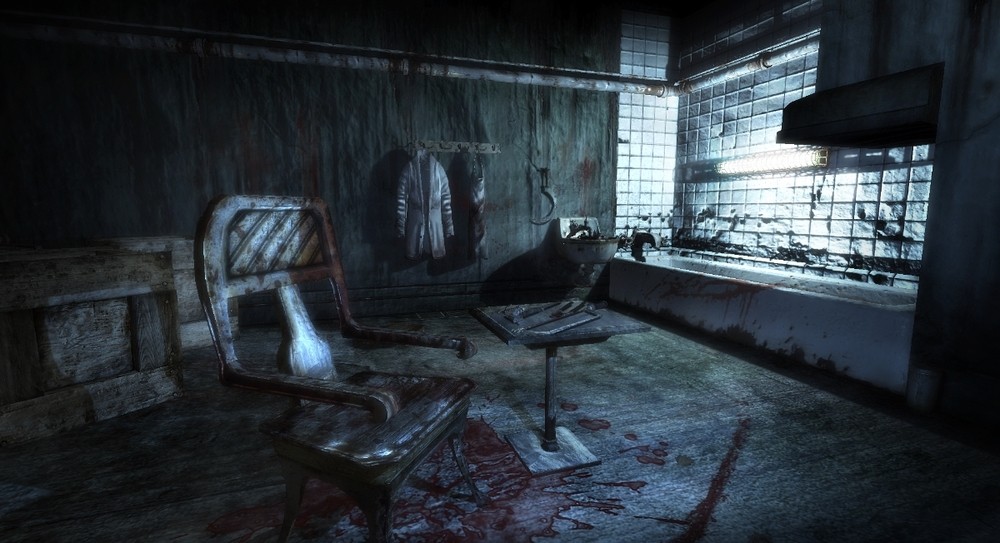 As far as the settings and gameplay promised, Deprived could have been similar to Condemned: Criminal Origins – another first-person horror game developed by Monolith Productions and released in November 2005 on the Xbox 360.
Audio would have been a key element in the game, taking advantage of the AstoundSound technology to "models how the brain perceives sound from all directions (including above and below the listener)". As Deprived was conceived as an horror game we can assume that this kind of high-level audio would have highly improved players' immersion in its fearful world.
"AstoundSound uses enhanced 3D sound technology software, we call 4D, built on over a decade of research and development into how the human brain perceives sound. "
In the end – even if Deprived was never released as a full game – an audio demo with the same name and settings was released by GenAudio on their official website:
"We're thrilled to present Deprived, a special technology demo from Astound Holdings. Set in a creepy, abandoned prison building, the demo provides the perfect setting for you to experience a rich soundscape powered by AstoundSound 3D RTI spatial audio technology. You'll hear game audio like never before!"
Before to close down without any official statement, Diesel Games were also working on another cancelled game only known as "Project Tesla". If you worked on these lost games and could help to preserve more details and media, please let us know!
Images:
Video (watch it using headphones!)