Strike Force: Red Cell is a cancelled tactical FPS that was in development by Vision Studios around 2005, planned to be published by Graffiti Entertainment on PC and Xbox 360. The team previously worked on a popular Unreal Tournament mod with the same name, but Red Cell would have been a full stand alone game with single player missions and online multiplayer.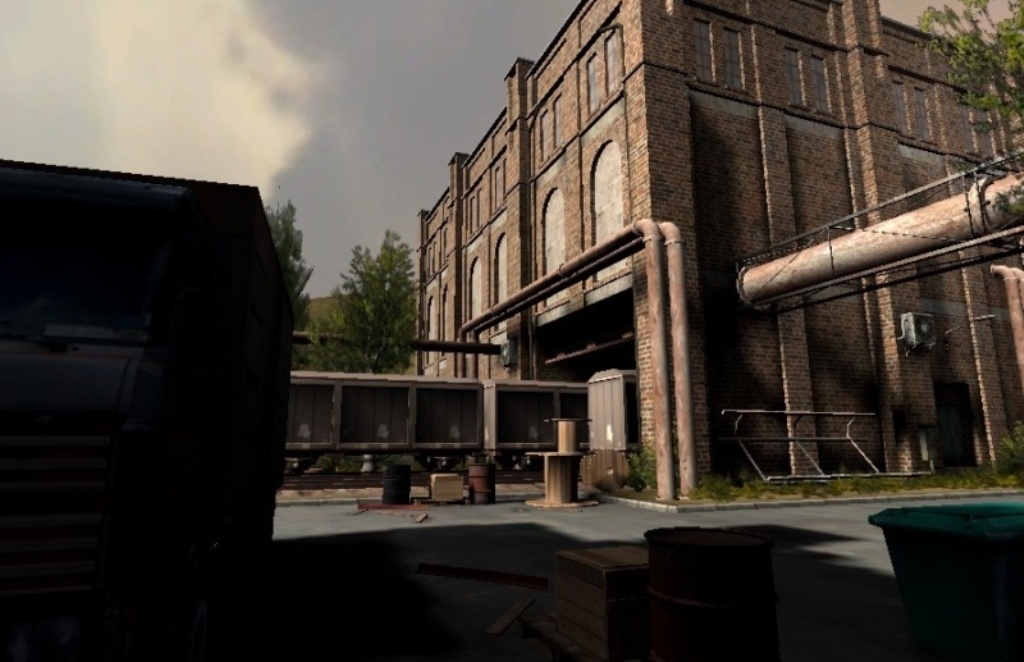 Players would have been able to explore 8 levels from all around the world, completing them in a non-linear way. Each level would offer a series of missions conceived with the help of Navy Seals and USA military Officers. Some details were shared by the team in old interviews with FiringSquad and WebCloud:
Gamecloud – On your web site you have a little info about Strike Force Red Cell, the upcoming commercial version of Strike Force. What can you tell us about this game and the differences between it and the mod version?

Michael Hamlett – The Strike Force Red Cell game will have a full single player based campaign with new maps, AI coding, animations, character models, weapons, etc. The single player campaign is also being designed by Red Cell Associates. This is a group of X military Navy Seals and Officers who advised the Joint Chiefs of Staff under the President and the Department of Defense on counter terrorist activities. So we actually have a huge anti terrorist team working on the scenarios and game types. The full commercial game will also have new multiplayer game types to go along with the SP campaigns.

Gamecloud – What can you tell us at this time about the single player campaigns in Red Cell?

Michael Hamlett – The single player scenarios in Red Cell will work with you and a squad. Except your squad will actually be hidden during these missions. Meaning your character may be into a heavy battle to get out of a certain area and you can't seem to bypass this area without any help. Your squad will radio in that one of your team mates are located on a upper hill or roof of a building with heavy guns. Then you will get a count down message and heavy fire will take out the enemy. So you will have your team helping in certain ways for the entire mission. Another scenario example may be where one of your team members is trying to cut power and you'll have to hold at a certain point until this is done. So the interaction will play out somewhat like that.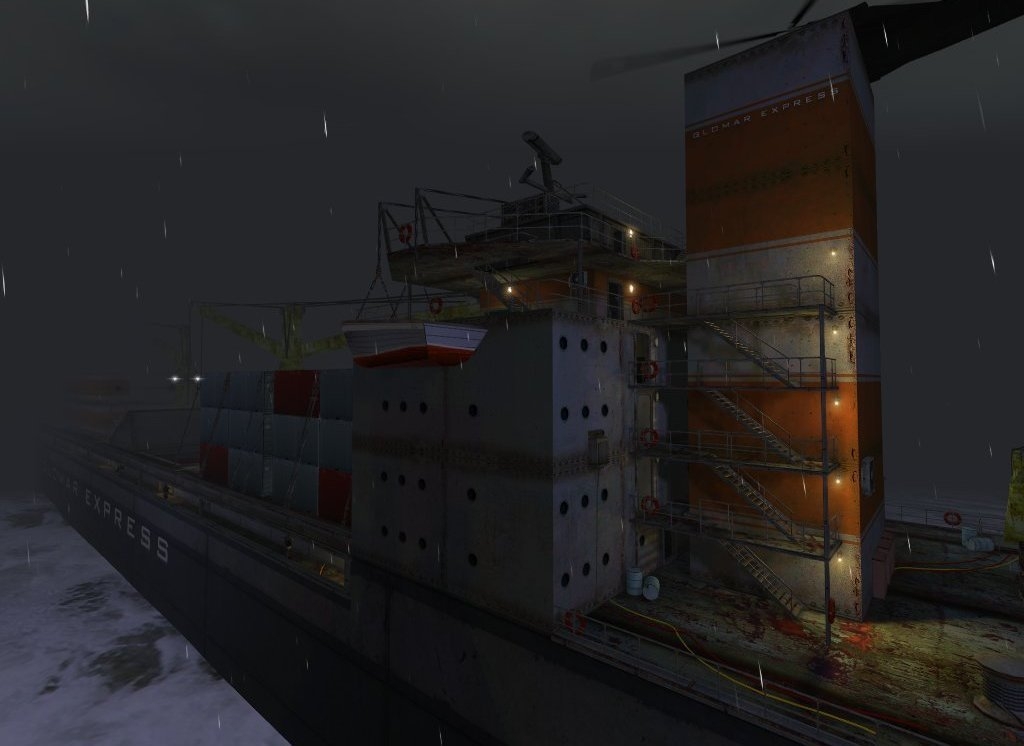 Gamecloud – What are some of the more unique features in Red Cell that make it different than your typical first person shooter?

Michael Hamlett – One of the main things is what I explained above with the actions of your team helping you through but not actually being a direct part where you have to guide each one behind or beside you the entire way. Instead the team will be there to support in certain parts when needed. Also the amount of detail we are putting into maps, characters and weapons will really stand out from other shooters out there. Finally we have actually partnered with a huge X military team to help us write out and produce the single player campaign.

FiringSquad: What sort of locations and settings will the game have?

Michael Hamlett: The locations will be set world wide. As I'm sure your aware terrorist activities today happen all around the world. Sticking true to the Strike Force theme we will have map locations all over… from USA, Russia, Egypt, China, Korea, Sweden, Canada, etc.
We don't know what happened to Vision Studios and their game, but they both quietly vanished and were never seen again.
Thanks to Dan for the contribution!
Images:
Videos: