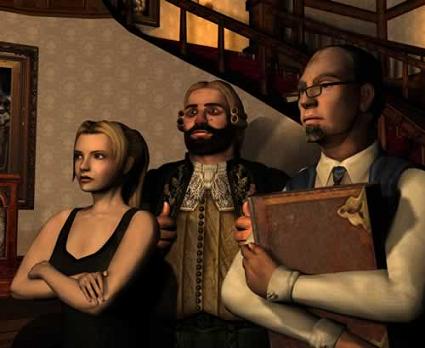 This article was written a few years ago as a personal collection of notes. Thus it is incomplete, but maybe someday i will finish it. Also, forgive me for the shortness and the bad overall quality of this analysis.
[Original article in italian by monokoma, english translation by yota]
Eternal Darkness 64
The Eternal Darkness project was born on the  Nintendo 64.  This version had already many of the features and locations of the future Gamecube version.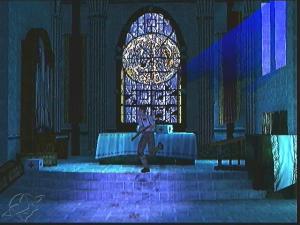 Peter Jacob in the Cathedral.