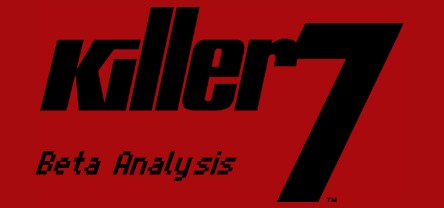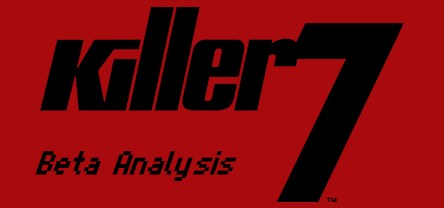 Through the development of Killer 7 even the HUD was changed many times, probably because of aesthetic reasons. The original crossair was bigger than the final one and it seems that in the beta version there were as many crossairs as the number of weapons used by the character.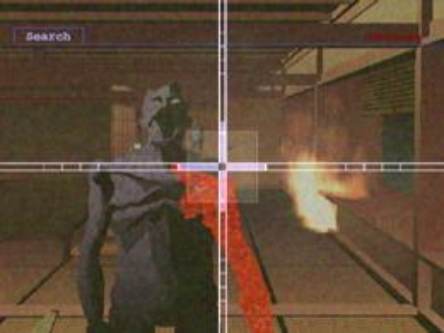 This is the final HUD: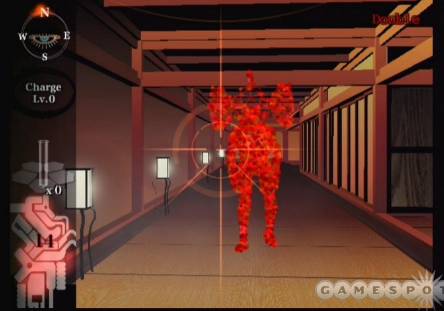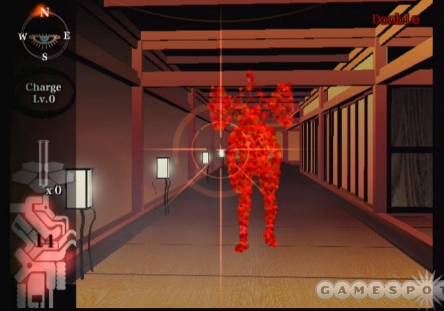 In the beta the "container" for the blood was on the bottom part of the screen and had a more "futuristic" design than the final one (that looks more "mystical" and is on the left of the screen).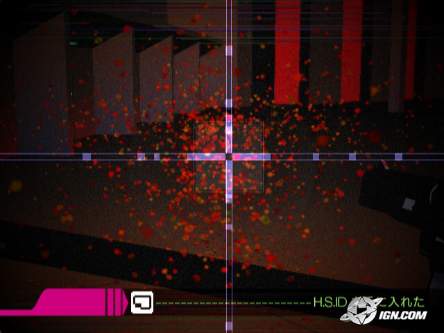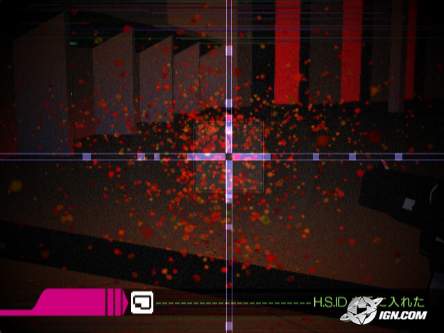 It's interesting to notice that in the Beta HUD every weapon had its own crossair, so in the case of Con and Mask, with 2 guns there were 2 crossairs on the screen (and even the dimensions of the crossairs was based on the type of the weapon).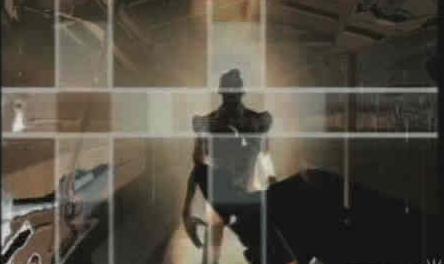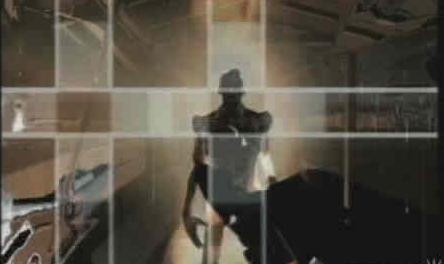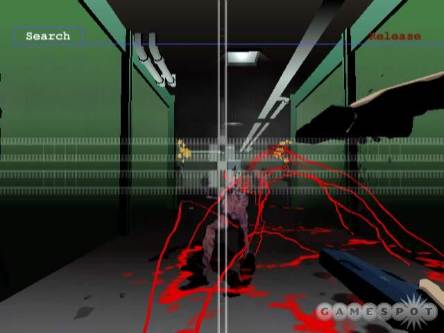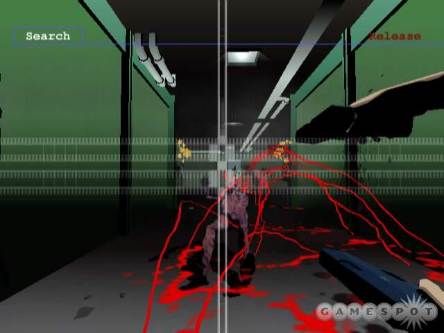 The beta HUD was not completely wasted, as it was somehow re-used in the "world map" (as you can see from the image below, from the final game):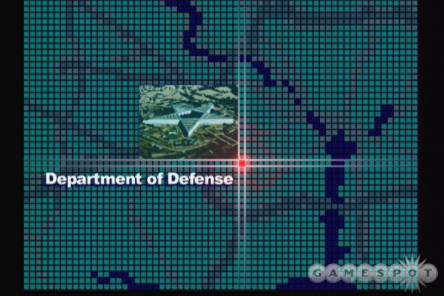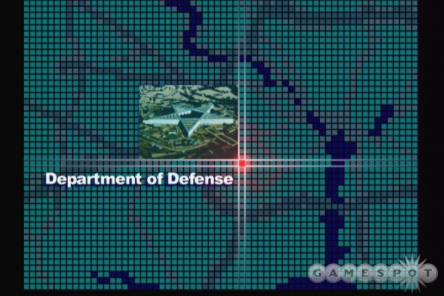 In a more recent version, the beta HUD was more similar to the final game but it had a "Search" and "Release" options, that are missing in the released game. We can speculate that the "Search" option was used to find the Hit Point to instant-kill the Heaven Smiles and maybe even to identify those parts of the 3D scenario that were interactive (as we have seen in the Beta Gameplay section).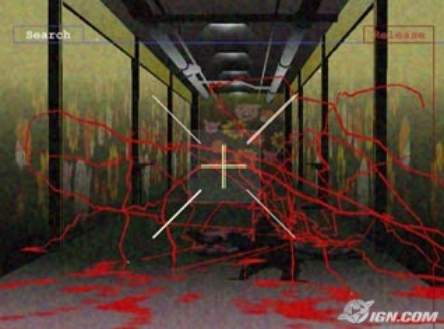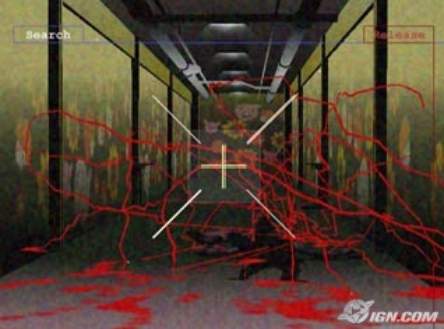 The screen below shows an even more recent version of the HUD (but the left part was still incomplete):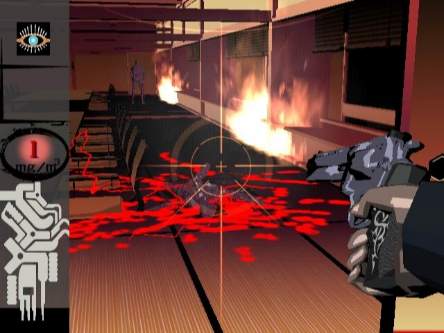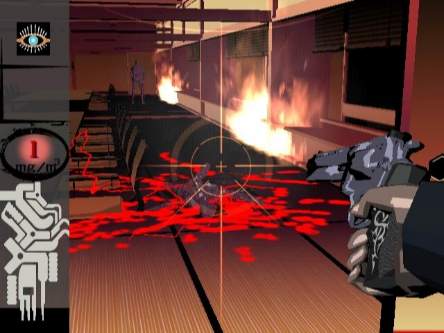 And here's another screen from the final version to compare: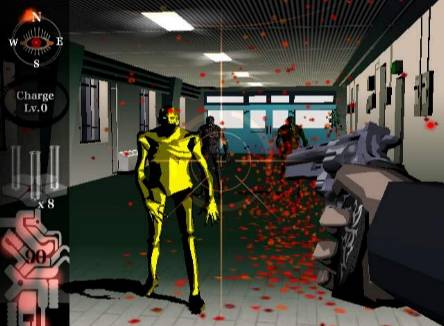 A cool difference in the beta game was the TV interface, that looked more like a "normal" TV than the one in the final version: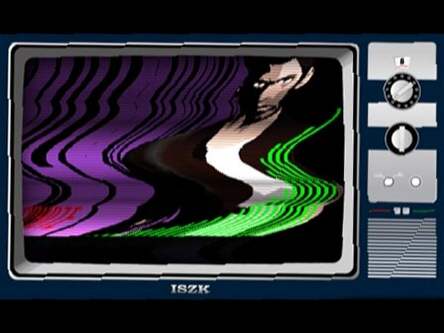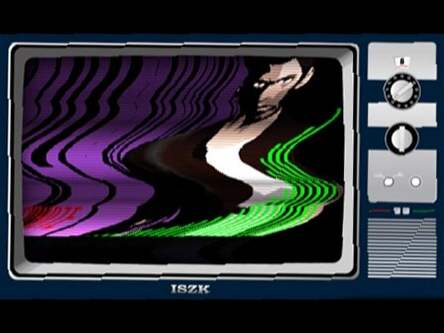 Below, the final TV interface: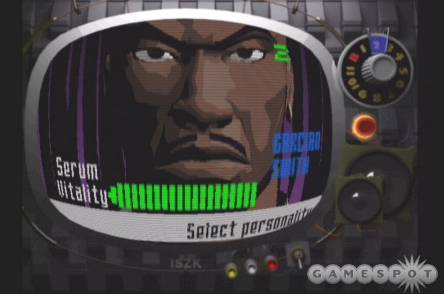 Killer 7 – Beta HUD Analysis COMPLETE.
>> Killer 7 Beta Analysis COMPLETE.
Article written by monokoma

Jump to:
What do you think about this unseen game? Give your vote!
Would you like to add more info, screens or videos to this page? Add a comment below!
(your first comment will be moderated before to be published)