Broken is a cancelled detective adventure game that was in development around 2011 – 2012 by Magenta Software, planned to be published by Sony on PSVita as one of their launch titles. The team was inspired by movies such as Mystic River, Zodiac, and Se7en: players would take the role of a detective in Miami, examining crime scenes and trying to stop a serial killer.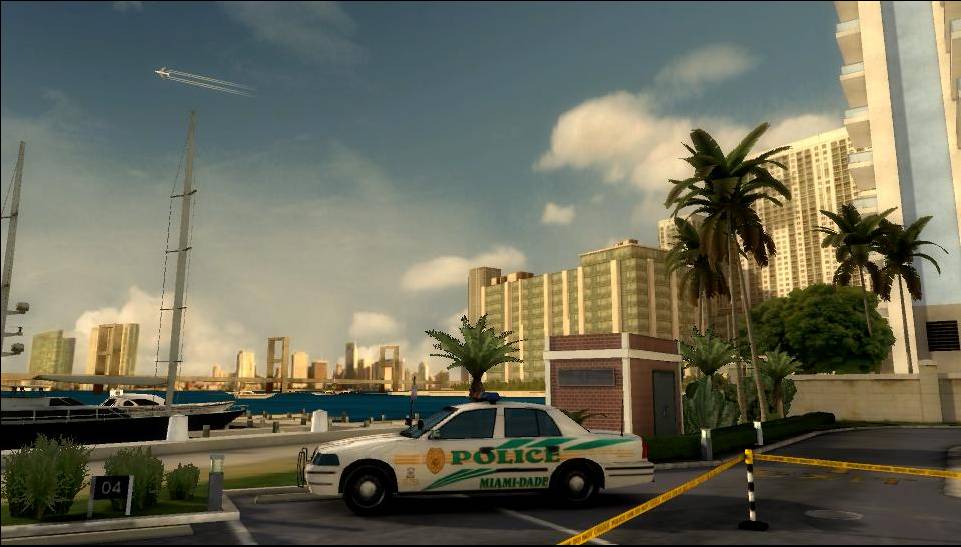 As far as we know the game was never officially announced by Sony nor the team, but some details and screenshots were shared online by former Magenta Software developers and artists:
"The Idea of the game was to showcase the features of the new PlayStation Vita hardware by utilizing some of the unique game-play scenarios the hardware could offer, such as the touch-screen, the back of console touch sensor, the cameras and the gyroscopes. In the initial game-play, the detective would be represented as a floating first-person camera, and navigate interior crime-scene environments by touching point of interest nodes in the 3d scene which would trigger dialogue, navigation, interactions, and cut-scenes. During development, this progressed through moving a 3d character model along "rails" between points, and further into the player having full autonomy of the character in a first-person perspective."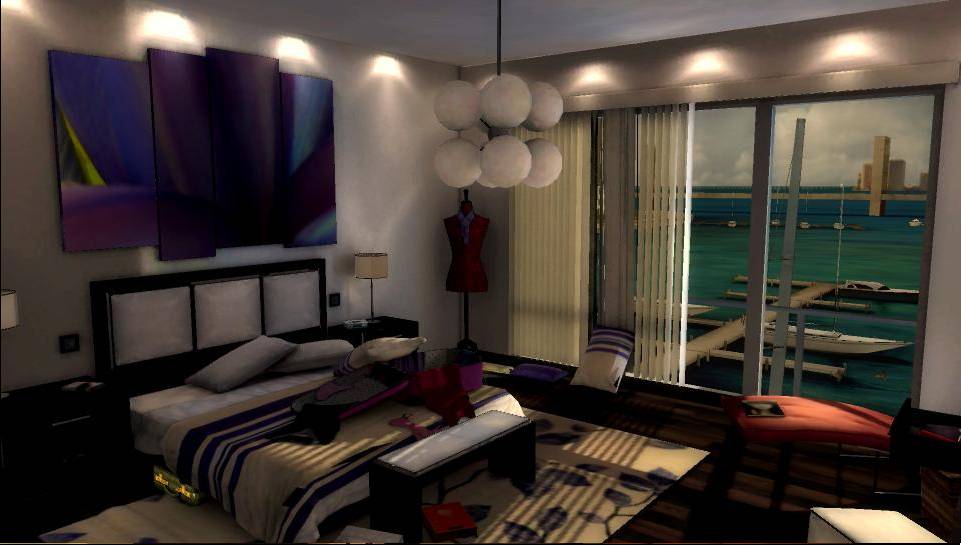 "Another unique element of the game was the use of the console itself as an in-game "smartphone" owing to the device's similarities. When evidence was collected from the crime scene, it could be examined within the smart-phone. The phone could be used to make calls to other officers during the investigation, examine evidence with Mini-games such as DNA matching, and even take photos of the game's environment using the gyroscopes to detect the orientation of the device."
In the end Broken was canned by Sony when they switched their market strategy:
"Regrettably for budgeting reasons Broken was eventually canceled by Sony, as early sales forecasts for the PS-Vita indicated that only larger budget games such as Uncharted, or much smaller budget games were expected to be successful on the console, leaving Broken in an unfortunate middle-ground."
Screenshots from this lost game are preserved in the gallery below, to remember its existence.
Images:
What do you think about this unseen game? Give your vote!
Would you like to add more info, screens or videos to this page? Add a comment below!
(your first comment will be moderated before to be published)