Paparazzi is a cancelled photography adventure game that was in development in 2005 by Widescreen Games for Playstation 3 and Xbox 360. This project must not be confused with the European conversion of "Simple 2000 Series Vol. 53: The Camera Kozou", which was renamed "Paparazzi" by 505 Game Street.
As far as we know Widescreen Games' Paparazzi was never officially announced, and only a single image with a 3D model made for the game, alongside a tiny screenshot, are preserved below, to remember the existence of this lost game. We can read further details about the game on the now-defunct website of its developer:
Will you walk into the hall of fame?

Paparazzi is a 3rd person action adventure game mixing 1st person snap-shooting.

Leisure Suit Larry's and its humorous universe meets the wisecrack world of showbiz tabloids.

Storyline:

As a common people who is fed up with your common life, you want to be part of the glittering Jet Set system.

But you can't afford it due to your miserable condition and look!

To achieve rapidly this scheme, the best way for you is to become a photographer working for the tabloids press.

As a rookie, you will make your way in the infamous world of informers, unscrupulous magazines and fierce competition with others paparazzi.

Unique Selling Points:

A real adventure where the player manages his own career in the funny and original universe of the paparazzi and tabloids.
A real action game where you have to take the right picture at the right time.· Unveil the dark side of the show business.
Breath-taking actions and infiltration phases: bribe a bouncer to enter a private night-club, escape from a private property chased by guard dogs, spy and collect data as a party sponger, spread rumors in the showbiz, impersonate a rich producer and chat up with airbrained chicks….
Numerous worldwide and famous locations : Beverly Hills, Miami, St-Tropez, Nice, Monte Carlo, Ibiza, Gstaad….
From the simple buoy to the speedboat to hunt a yacht; from a simple tree to a copter for aerial snapshots, make it bigger!
Upgrade your camera with new devices : light intensifier, optical zooms, thermic goggles, digital cameras…
Cell-shading graphics to caustically illustrate this universe.
Easy-to-use controls and intuitive interface to take your snap shots and control your character in the various settings and situations.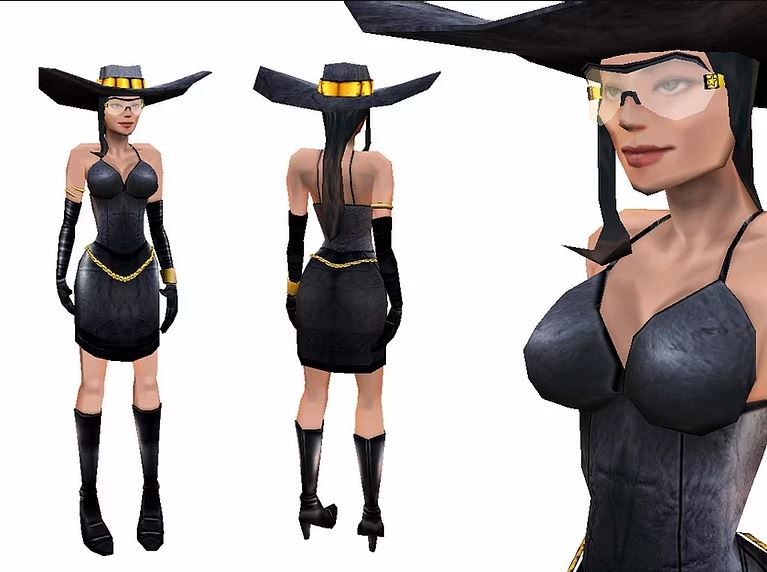 If you know someone who worked on this game and could help saving more details or screenshots, please let us know!
Article updated by Daniel Nicaise
Image:
What do you think about this unseen game? Give your vote!
Would you like to add more info, screens or videos to this page? Add a comment below!
(your first comment will be moderated before to be published)