Dead Next Door: Life After Death is a cancelled FPS that was in development by The Zombie Squad around 2003, planned to be released on PC. It was officially based on the homonymous 1989 zombie horror movie by Director JR Bookwalter: players would begin as a rookie officer in the agency known as the Zombie Squad, an elite group of soldiers formed to dispose of the zombie threat created by an accidental virus outbreak. You would ultimately discover a new breed of "intelligent zombies" that are attempting to gain control of the humans.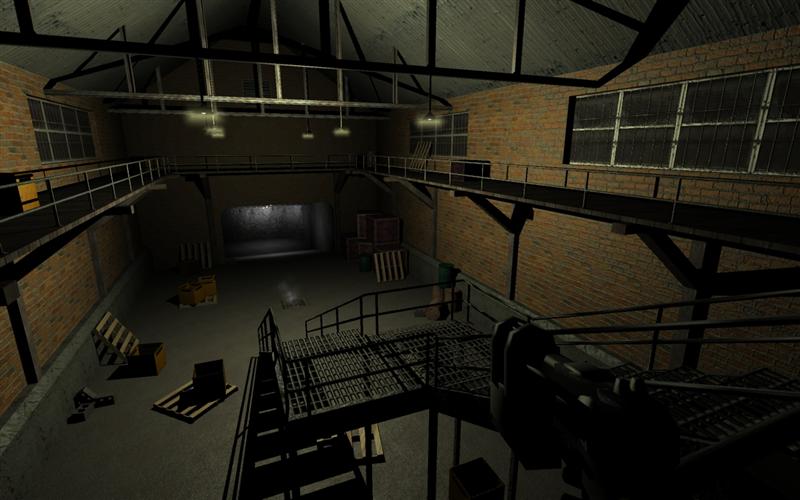 Today this game is basically forgotten by everyone and major websites do not have any news about it, but we can read some details in an old interview published at the time by HomeLan:
"HomeLAN – What sorts of locations and settings will be seen in Dead Next Door?

Brad Gaffney – The game's locations and settings will be a real-world environment. Frankly, I'm tired of space stations and future cities. The player will be exploring in a city environment (unnamed city at the moment). A dark a dreary atmosphere will be the driving force for creating suspense. To add to the suspense, most sections will not be wide open spaces. Besides, there is nothing scarier than being trapped in a narrow hallway with 6 zombies and 2 bullets.

Some of the settings include a hospital, the city streets, office buildings, apartment buildings, warehouses, and a chemical plant. Of course, all the levels will be a rampaged mess, due to all the zombie activity. "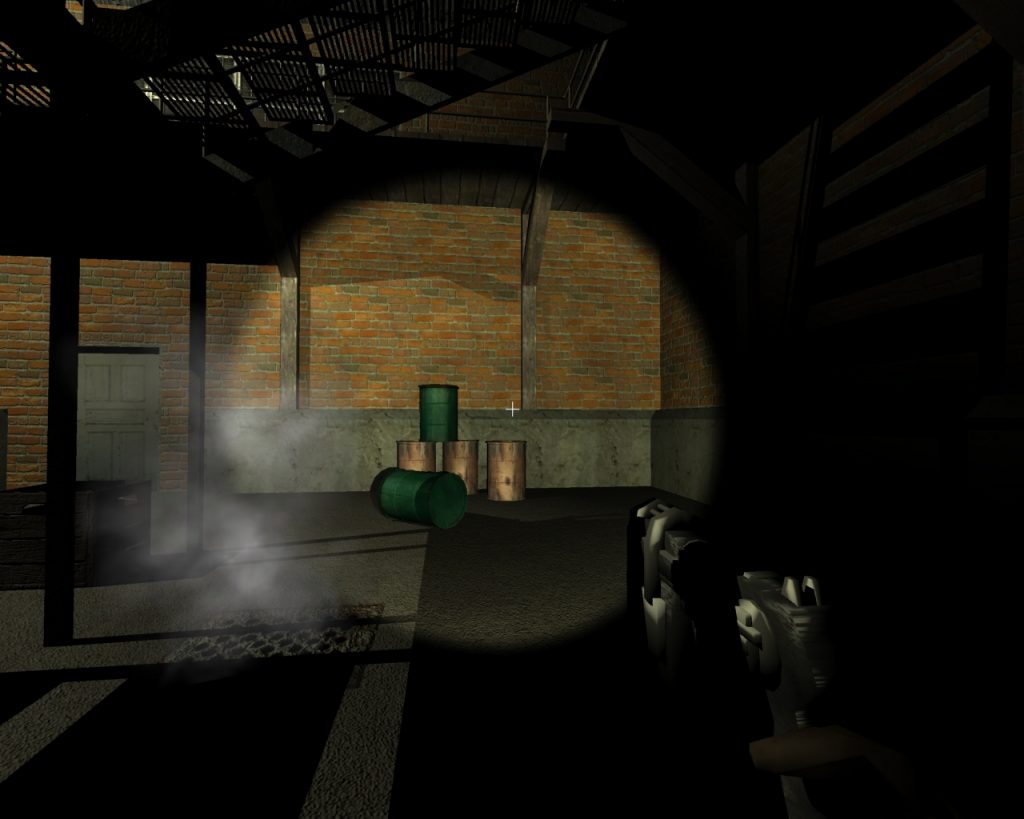 "HomeLAN – What other unique gameplay features will Dead Next Door have?

Brad Gaffney – The game will start out similar to a survival horror title, but then blend into a mission based game. It's very easy to have a player wander around blasting everything that moves. But in later levels the game evolves to a mission based levels. It seemed like a good and smooth transition while writing out the design. Stealth will also be a key advantage to finishing the game. After all, do you really want to draw the attention of several zombies, when you don't have unlimited ammo.

HomeLAN – What is the current status of the game's progress and when will it be released?

Brad Gaffney – Currently, we are working on a tech demo. A few publishers have shown some interest in the title. So we are working on the tech demo to prove we can deliver. Once the tech demo is done, we will have the completed groundwork for the game. "
The game soon vanished and was never released, so we can assume the team did not find any publisher interested in funding the project.
Thanks to Daniel Nicaise for the contribution!
Images:
What do you think about this unseen game? Give your vote!
Would you like to add more info, screens or videos to this page? Add a comment below!
(your first comment will be moderated before to be published)