Treadstone is a cancelled action video game based on the Jason Bourne novel series by Robert Ludlum, that was in development by Radical Entertainment (The Simpsons: Hit & Run, Prototype) around 2007 – 2008 for Xbox 360 and Playstation 3. The Bourne license was revived in 2002 through a new film series and another Bourne video game titled "Robert Ludlum's The Bourne Conspiracy" was already published in 2008.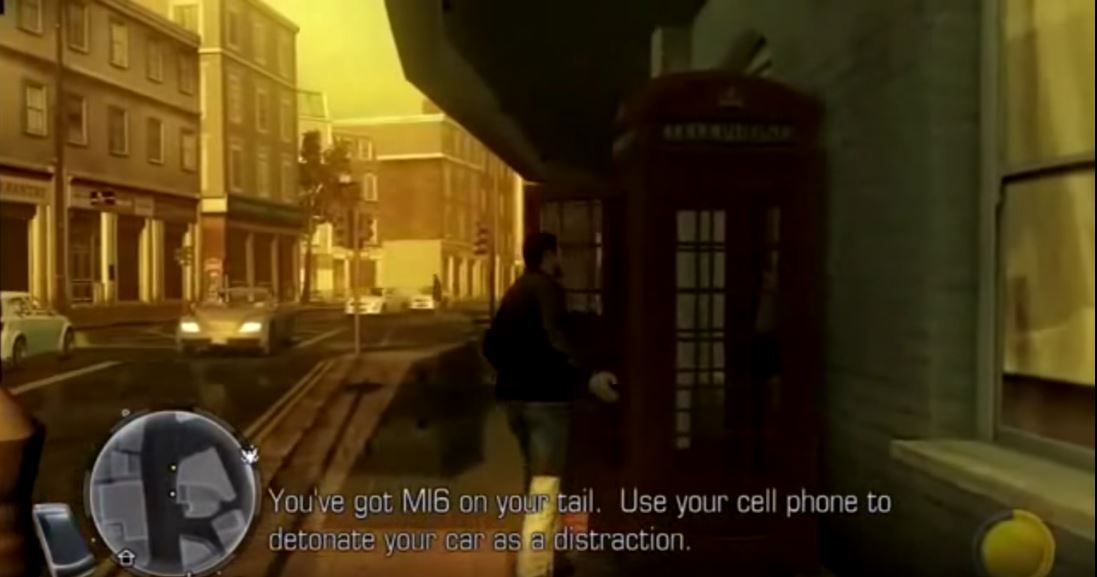 The name of the game was taken from a top-secret black ops program of the CIA in the Jason Bourne series of novels and movies. This cancelled Treadstone game was never officially announced by the company, but footage was leaked online around 2011 and some details were already rumored around 2008 thanks to an article by Variety's Ben Fritz:
"What is Treadstone?" you ask, in your best Matt Damon impersonation. According to Variety "it's a multi-player online game set in the world of the spy agency that trained Bourne." We'll assume that contraction is short for "it was" because, whad'ya know, "production has stopped" on the project. Perhaps once Ludlum Entertainment finds a new publisher for Bourne, whatever work Radical has already invested in "Treadstone" will find a new home, but that sounds unlikely to us."
It seems the game was canned because of Activision Blizzard's merge and their abandonment of the Bourne property rights once owned by Sierra / Vivendi (among all of their other IPs), of which they did not want to publish another game:
"Activision Blizzard is also reviewing Sierra's other properties that they will not be publishing: think Bourne, 50 Cent: Blood on the Sand, World in Conflict, et al. Activision Publishing CEO Mike Griffith says, "We are reviewing our options regarding those titles that we will not be publishing." Those games won't be published by Blizzavision because they're not "a strong fit with [Activision Blizzard's] long-term product strategy." No word on the fate of Sierra's classic adventure games like King's Quest, Leisure Suit Larry, etc.

As for the status of Sierra's in-house developers, Blizzavision will "realign staffing at Radical Entertainment and High Moon Studios" – the developers of Prototype and The Bourne Conspiracy respectively – while "exploring options regarding Massive Entertainment and Swordfish Studios" – the devs behind World in Conflict and 50 Cent: Blood on the Sand, respectively. Those "options" include "the possibility of divestiture."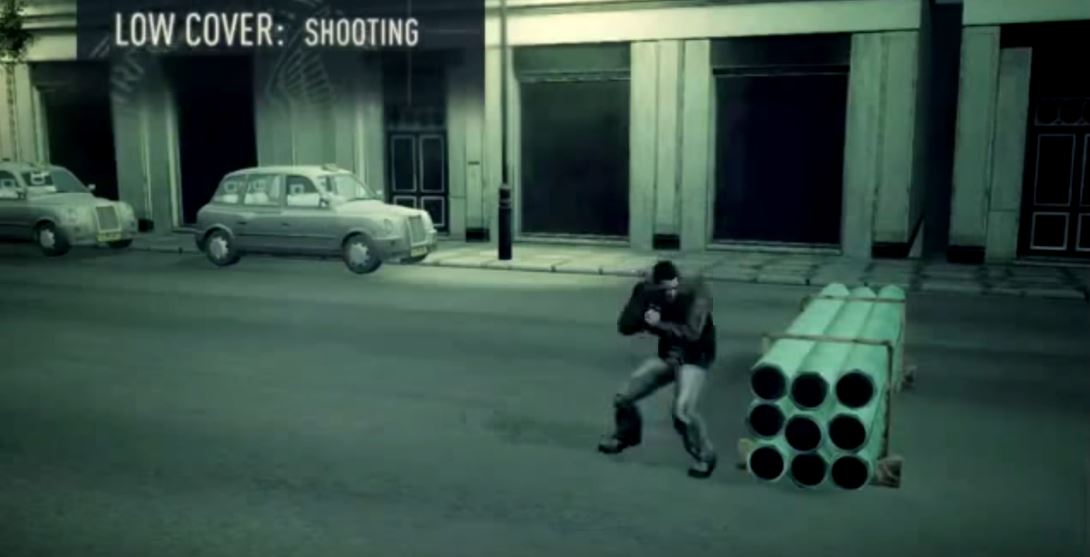 Some more details on the game development and cancellation were published online by a former employee who worked on the project:
"After wrapping up my work on Prototype I moved onto a new project helping to build a new team and new game. We went on to create an action adventure playable game demo in the spy genre. In less than a year while developing a new engine and building a new team we delivered an "open neighborhood" playable demo with cover based gunplay, vehicles and parkour style locomotion.

In 2008 Activision and Vivendi merged. The above mentioned project was cancelled for several reasons. They said the game looked great but needed to turn into something else. They expressed their decision with the fact they already had the James Bond Franchise, and stated several other decision points based around the IP and the game's potential returns."
Video:
What do you think about this unseen game? Give your vote!
Would you like to add more info, screens or videos to this page? Add a comment below!
(your first comment will be moderated before to be published)