Shojo R (少女R) is a cancelled Dreamcast game that was in development by Compile in 1999. Unfortunately at the moment we don't have any detail about the project and its gameplay, only some concept art were found by Videogamesdensetsu on Twitter.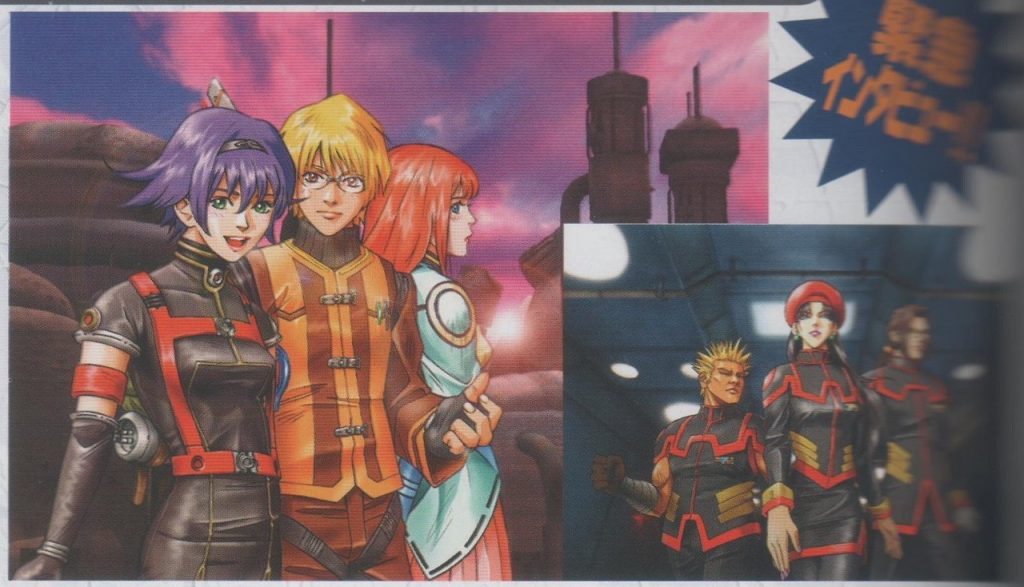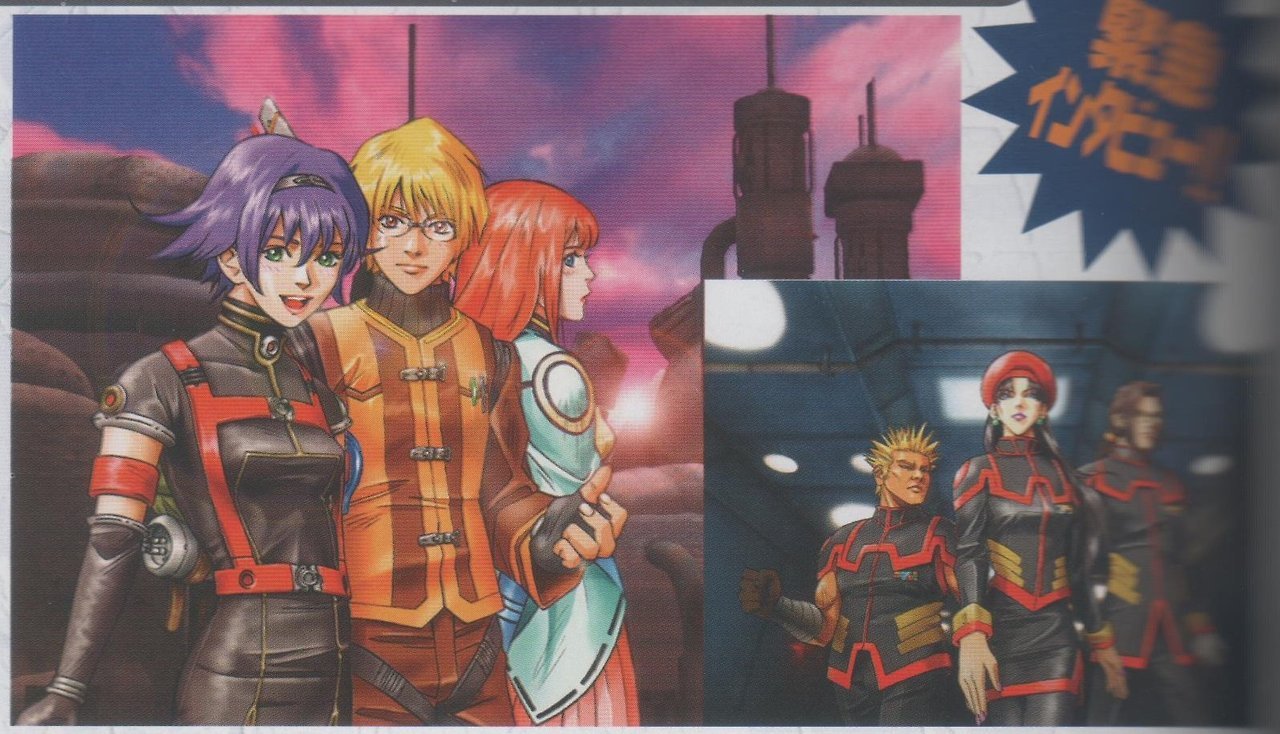 By translating those Twitter messages it seems that Famitsu DreamCast magazine at the time published a short preview of the game (if you know someone who may own this issue, please let us know!). In the west Compile is mostly known for such games as Puyo Puyo (puzzle game) and Aleste (shoot 'em up), during their lifespan they worked on many different games and it's hard to say what kind of gameplay this Shojo R could have had.
By the look of the concept art available we can speculate it could have been a third person action / shooter game set in a sci-fi / military setting. In one of the scans we can also read "network game", but we are not sure if it's related to Shojo R or it was for something else.
As we can read on Wikipedia in 2003 Compile suffered from bankruptcy and as a result key staff moved to Compile Heart, the company's spiritual successor, whereas shoot-'em-up staff moved to MileStone Inc.
Shojo R may remain forever as one of the many obscure, unseen cancelled Dreamcast games we'll never know more about.
Images:
What do you think about this unseen game? Give your vote!
Would you like to add more info, screens or videos to this page? Add a comment below!
(your first comment will be moderated before to be published)