LoveDeLic were one of the most interesting and creative Japanese developers active during the late '90s / early '00s. They developed cult-classic, peculiar adventures such as Moon: Remix RPG Adventure (PS1), UFO: a Day in the Life (PS1) and Lack of Love (Dreamcast). Unfortunately all of their games were too bizarre and unusual for their time, selling low number of copies and leading to the closure of the team in 2000.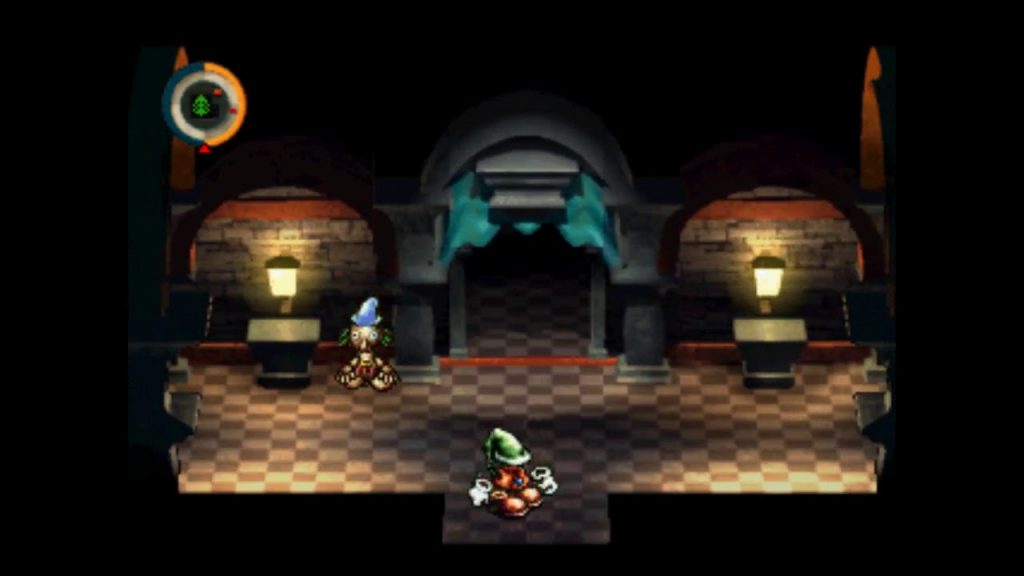 Moon was their first project and after the game was published by ASCII Entertainment in 1997 for the original Playstation, LoveDeLic pitched a sequel titled MooN 2: Mansion Omnibus Occupant Nest. Concept art and a photo of the early design document were posted on Twitter by former LoveDeLic's Character Designer Kazuyuki Kurashima in 2017.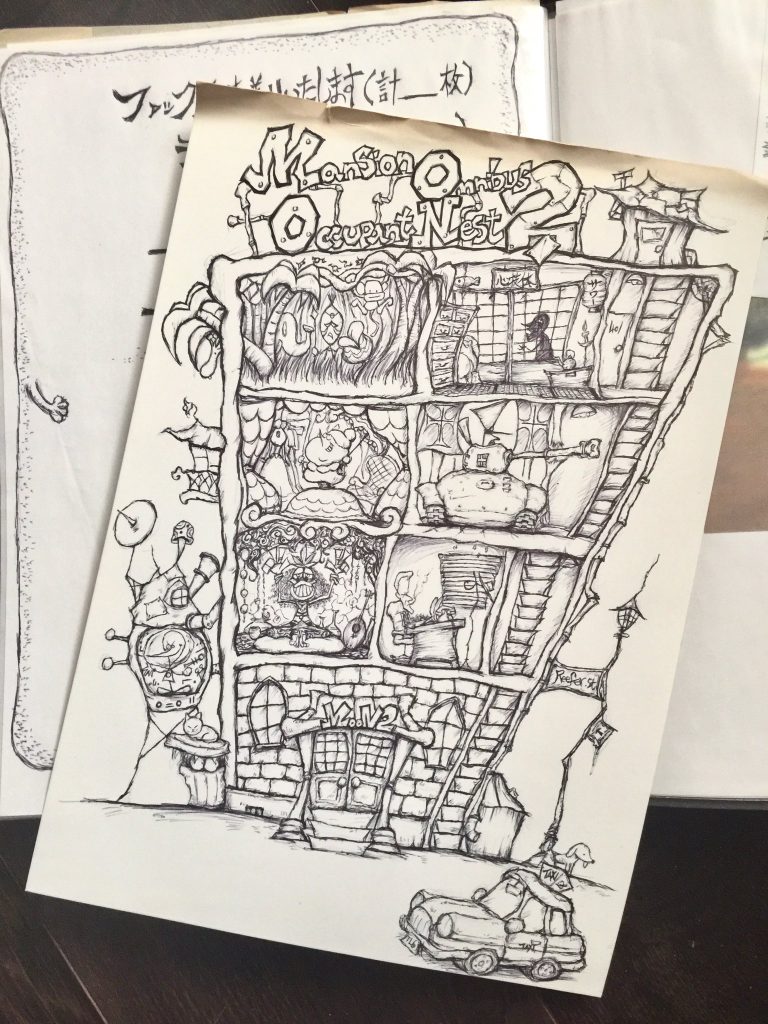 In the end the project was changed from a sequel to MooN to a different, original adventure: it became "UFO: a Day in the Life". UFO was later published in 1999 by ASCII, an interesting game that somehow mix together point & click adventures, characters and events which follow an internal clock (just like the original Moon, or Zelda: Majora's mask) and a "photography simulation" somehow similar to Gekibo (PC Engine, 1992) or Pokèmon Snap (N64, 1999).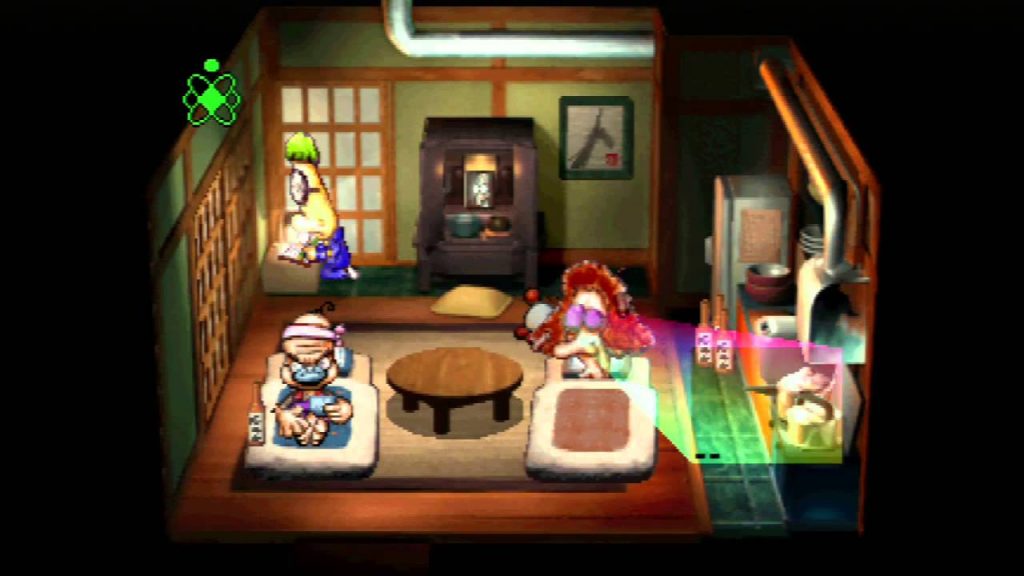 If you take a look at the concept art, you can see how it's similar to the main idea behind UFO: a building divided into different rooms, inhibited by quirky characters. Instead than a cancelled "Moon 2" you could also see this as an early concept for UFO.
Thanks to Video Games Densetsu for the contribution!
Images: