Mega Star is a cancelled music game that was being developed by EA Montreal in late 2009 with a release being targeted for the following year exclusively on Nintendo Wii. It was in the works for approximately two months, never advancing past the pre-production phase of development.
According to an artist who worked on the game, it was being prepared as EA's response to Just Dance, which launched in November, 2009. The Montreal team had previously worked on other music titles, such the Boogie games, but Mega Star was being pitched as a much more direct competitor. It was planned to have had similar Wii motion dancing mechanics to Ubisoft's game, but would have added its own twist in the form of a singing component via a USB microphone, similar to that of Boogie.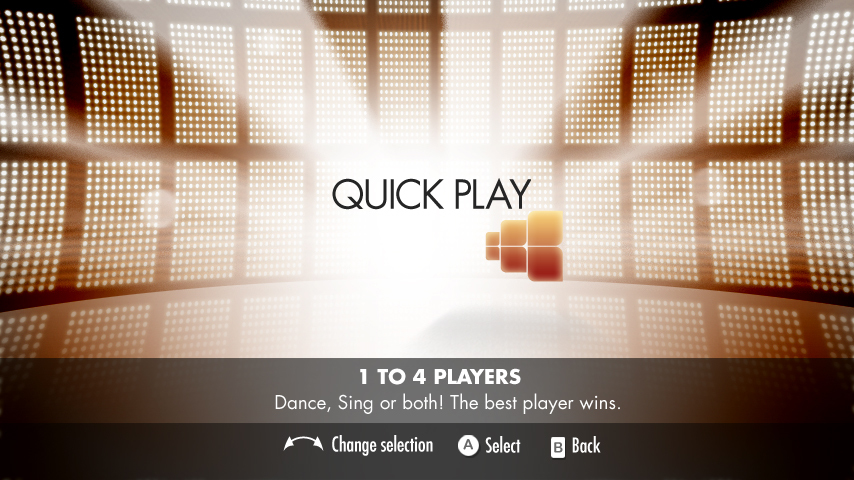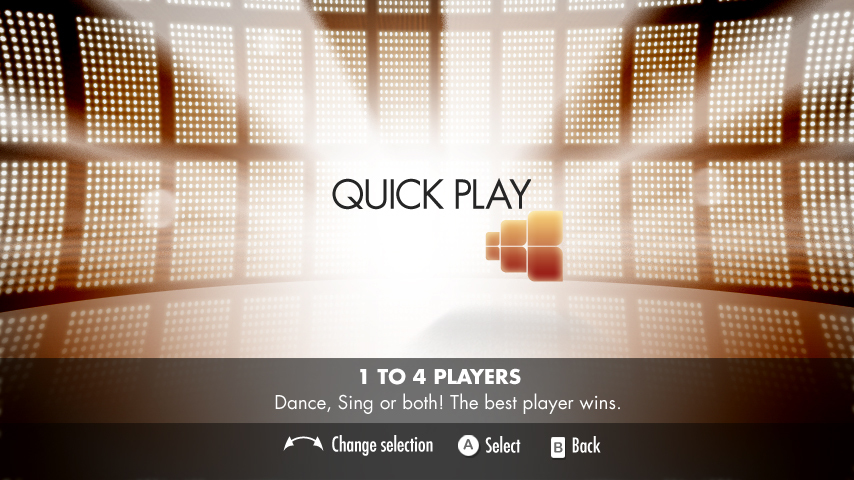 Up to 4 people would have been able to play together locally with any combination of the two gameplay types (karaoke and dancing) simultaneously. Its setlist would have been mostly comprised of rock/pop music. Some of the examples given in EA's user interface mock-ups include artists, Fergie and Avril Lavigne. Although these were merely for conceptual purposes, these were selected purposefully to convey the theme of the game to EA's management. There was also plans to feature customisable avatars for players, similar to Miis.
User interface concept art/mock-ups:
MegaStar had a brief life span in development and was ultimately cancelled in mid November, 2009. After the success of EA's Wii titles began to dwindle, EA Montreal was subject to a complete studio refocus. Games that the developers at Montreal had worked on included Spore Hero and Skate It; both of which received a lukewarm to negative critical reception and failed to meet sales projections. The company's general manager, Alain Tuscan blamed the "unpredictable" climate of the Wii's market and shifted the company into focusing solely on HD platforms.