Spyborgs (AKA Team Alpha GO!) is an interesting co-op action game for the Wii, developed by Bionic Games and published by Capcom. An early beta version of the game was shown in 2008, with some big differences from the "final" 2009 version: the graphic was much more primitive in the 2008 version, 2 original playable characters were removed (Kinetic and Voxel) while the 3 remaining characterts were changed (Bouncer, Stinger and Clandestine). It's currently unknown if other parts of the beta were cut through this heavy redesign.
Some videos from the beta version were leaked in january 2008, but Bionic Games removed them from Youtube. Thanks to Superior Version, those early videos were preserved.
Thanks to Federico and Dan for the contribution!
Beta: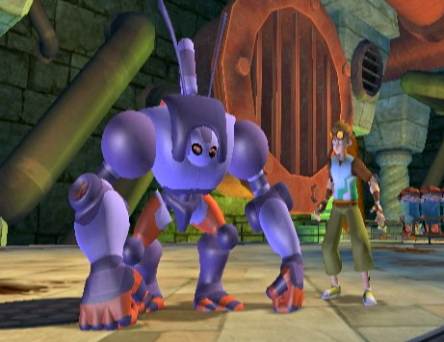 Final: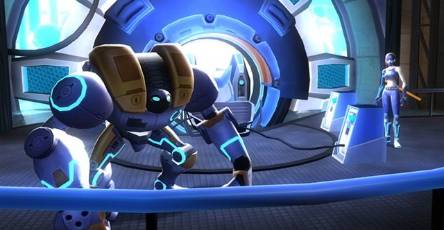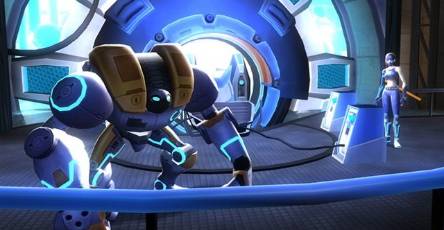 Beta: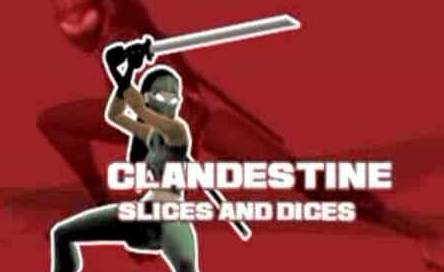 Final: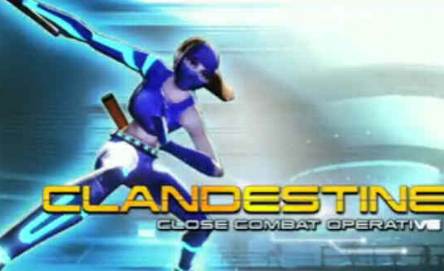 Beta: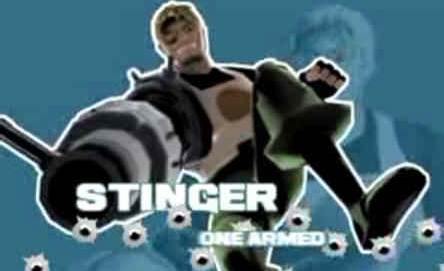 Final: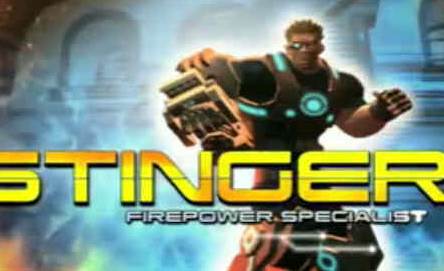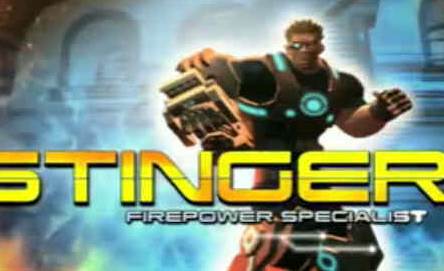 Original 2008 trailer:
New 2009 trailer:
Images:
Videos: